Google rewards for finding bugs Open source projects It also arrived and now this company offers a reward of up to 31 thousand dollars for hunting bugs.

Google in terms of paying researchers cybersecurity who find bugs and vulnerabilities in this company's products is quite generous. However, it is better to spend these costs to fix the problems than to face the consequences Hacking and cyber attacks.
Now, Google has expanded the vulnerability discovery reward plan and covers open source projects in this plan. According to a recent announcement by the company, from now on cyber security researchers can find and report bugs and A vulnerability in the entire Google open source ecosystem get rewarded
Read more: Google transframer artificial intelligence makes a video with a photo!
Details of the Google reward scheme for finding bugs
This action is done in order to deal with the increasing efforts of hackers who target open source software used by various companies. According to Google, the number of attacks that the supply chain Open source software are targeting, in 2021 it has increased by 650% compared to the previous year. Google's new plan to reward researchers focuses on these products:
All updated versions of open source software (including software repository settings) stored in public Google GitHub repositories;
Dependencies of these projects.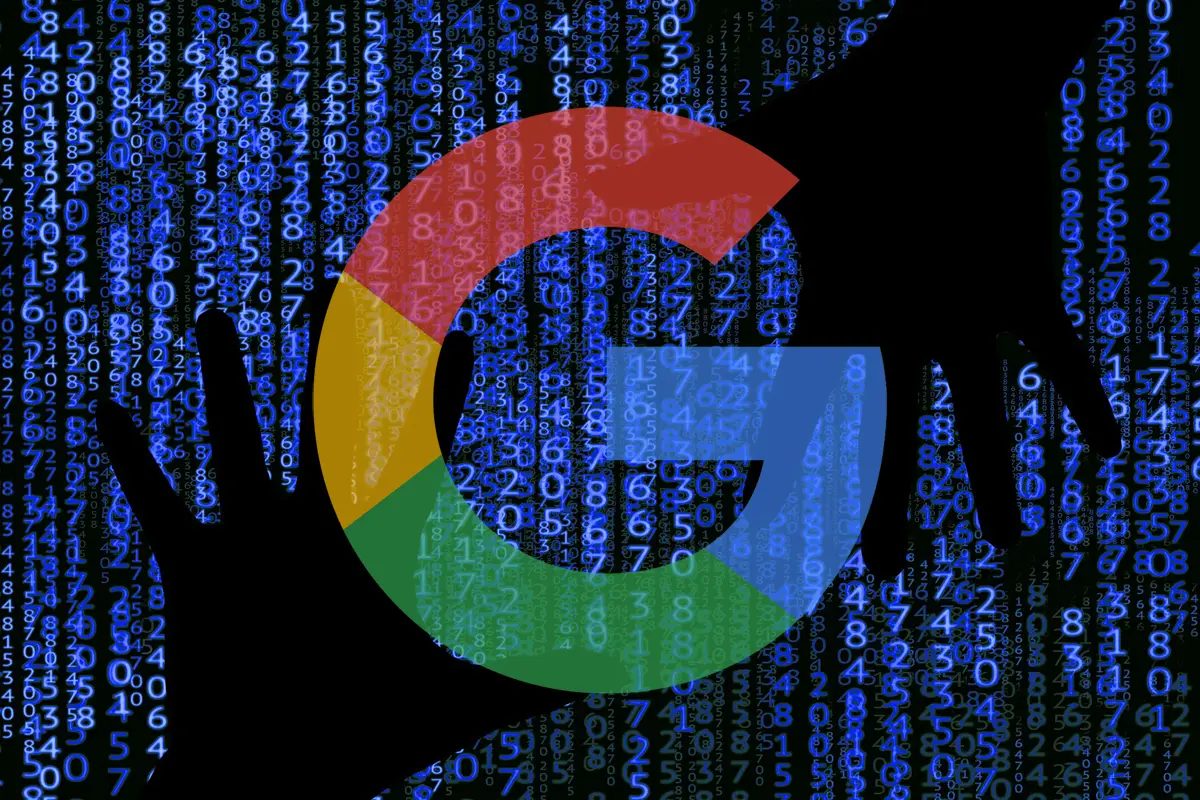 The amount of reward given to people for identifying bugs depends on the sensitivity and importance of the project, and the highest reward goes to projects like Fiusha operating system It is claimed that Google will use it in some of its smart screens. These bonuses range from $100 to $31,337.
The rules for participating in these plans are specified on Google's Bug Hunters site. Technical details of the vulnerabilities that are eligible to receive rewards are also mentioned on this site.
Google's new reward scheme It plays an important role in the efforts of this company in the field of cyber security. Google has increased the rewards it pays to cybersecurity researchers over time, and the last time was in 2021 for this scheme. 8.7 million dollars spend. Google's bug bounty program has been around for 11 years.
Read more:
Your opinion about This new action of Google What is? Share your opinion with Tekrato in the comments section Technology News Follow with us.
Source: androidpolice