The gender change of Shahreh Lorestani (Maziar) has received a lot of attention in social media and has had a wide reflection. Continue with this article to explore more about this issue.
Shahreh Lorestani An actress who had chosen a different life in the community a few years ago by choosing the name "Vadod" and changing her style of dressing, finally announced at the age of 56 that she changed her gender and is no longer a woman.

At first, some people called the change of gender of this movie actress a publicity stunt or a new make-up for the new movie, but hours later, Shahreh Lorestani officially confirmed the news of her gender change by publishing an audio file in the virtual space.
Gender change of Shahreh Lorestani (Maziar); Check out his new pictures and video!
He has changed his name from Shahreh to "Maziar" and announced that from now on he will be recognized legally as a man. According to Ferraro, Shohreh Lorestani (Maziar Lorestani) in Audio file He says that he has lived with this name for 56 years, but at the moment he is not a religious woman, and for this reason, he will change his name in the next few months based on the Islamic law governing the society.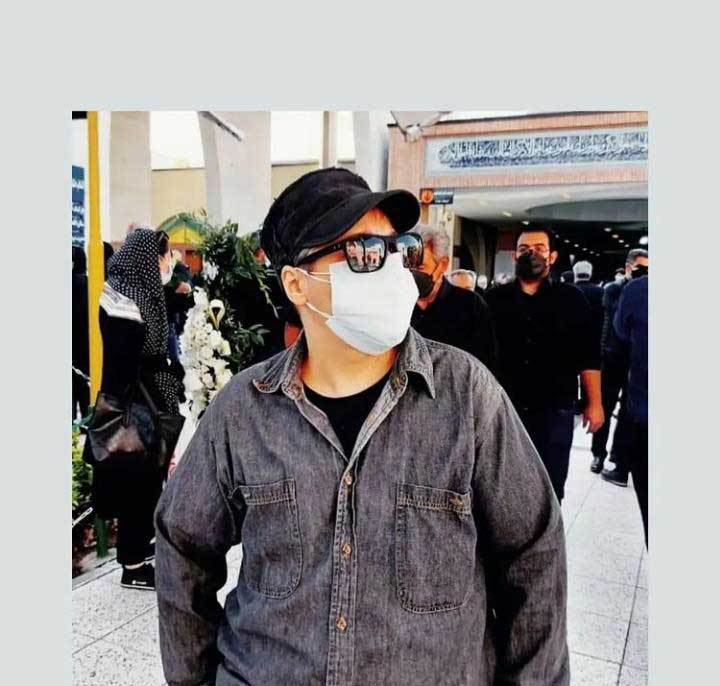 Maziar Lorestani says in this regard:
Anyway, I lived with the name Shahreh Lorestani for 56 years and I still have this name on my birth certificate so I can legally transfer it. According to the explicit law of Islam and Sharia that is current in our country and jurisprudence and legal issues, I am no longer a woman.
Listen to the audio file below:
Does Maziar Lorestani marry a woman?
In the latest news, some local media claim that Shohreh Lorestani (Maziar Lorestani) married Hossein Zwanat, a director of cinema and television years ago, and the result was three children.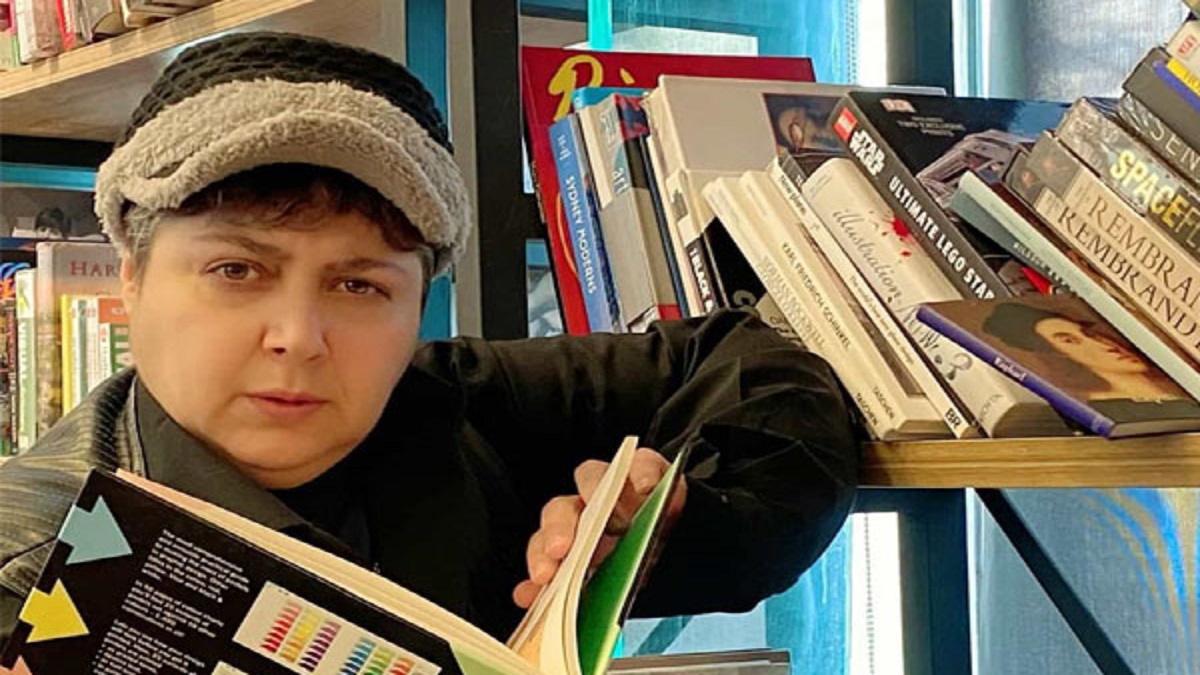 But our investigation shows that during the past years these two have not confirmed such an issue and it seems unlikely that this claim is true. Read more details here.
Read more: