Flood warning in Tehran; Citizens of Tehran, beware of possible hail and flooding
Read Time:
1 Minute, 32 Second
The General Director of Crisis Management of Tehran Governorate announced the flood warning in Tehran. According to him, there is a possibility of hail in the northern regions, especially in the highlands.

The general manager of the crisis management of the capital city, Hamed Yazdi Mehr, emphasized that the executive bodies of the province should be ready to deal with possible floods.
He stated that showers, thunderstorms and strong winds are predicted in susceptible areas and the possibility of hail in northern areas, especially in the highlands of Tehran province, and further said that runoff, flooding of some roads, and flooding of seasonal rivers and canals. It is considered one of the effects of this risk.
Read more: What is the cause of flooding in summer?
Flood warning in Tehran
Yazdi Mehr announced the issuance of an orange warning in Tehran province and announced:
Due to the significant growth of convective clouds and the activity of the precipitation system, this warning has been issued for Wednesday, August 12 to Thursday, August 13.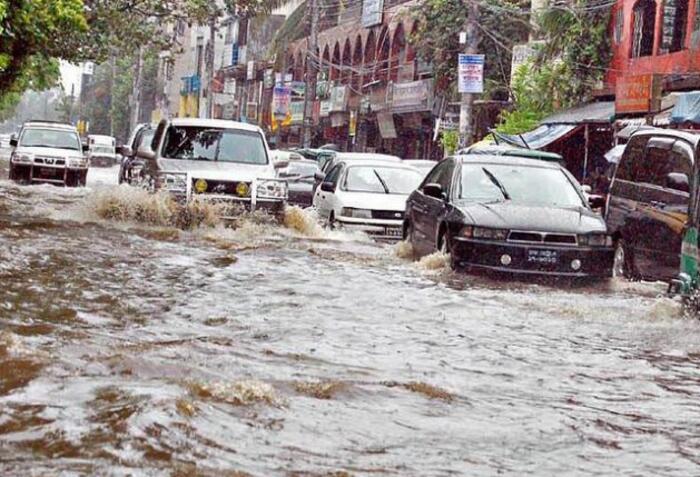 Hamed Yazdi Mehr further announced that there is a possibility of traffic disruption, especially on mountain roads, as a result of momentary strong wind, fog occurrence and reduced visibility in the heights and mountain passes. For this reason, people should avoid mountain climbing as well as flying with light airplanes and helicopters during these few days. He also added:
We advise people to avoid parking their cars next to worn-out trees, and also pay due attention to the strengthening of temporary structures, such as covering greenhouses and billboards.
Finally, the director general of the administration of the capital's governorate emphasized that all executive bodies, road rescue forces and municipalities of this region should be on standby and be ready to face the flood in Tehran.
More content in Tekrato:
.
end of news