A group of digital currency experts and fintech analysts believe that Solana's price will reach $166 by the end of 2025.

According to the analysis of fintech experts, the price of Solana will reach 45 dollars by the end of this year. In one of its surveys, Finder surveyed the opinions of cryptocurrency industry experts on crypto assets. A panel of 54 experts has a positive long-term view of Solana.
Read more: Mana digital currency price prediction
Solana price forecast until the end of 2025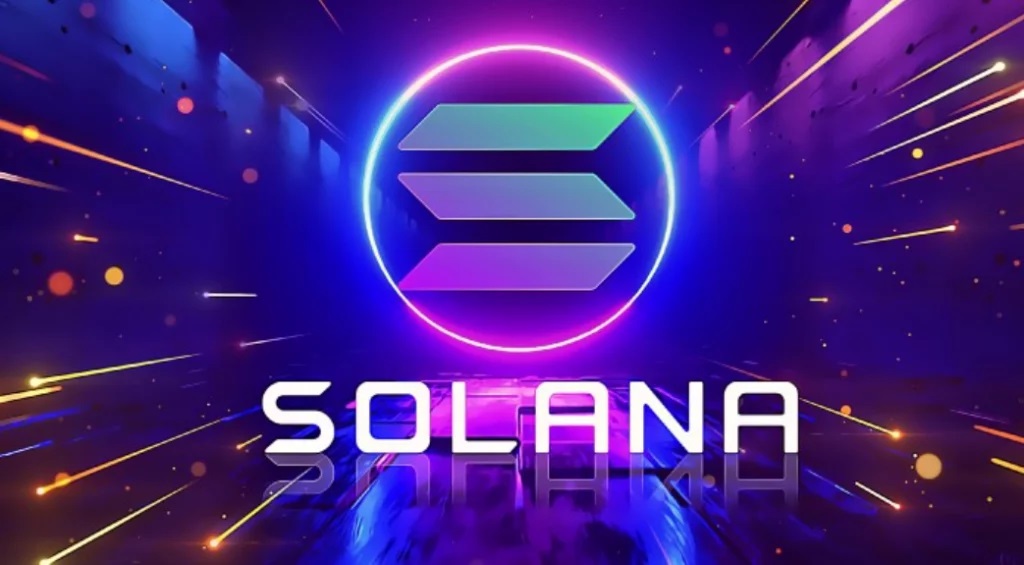 The panel of experts and traders of SOL predicts that the price of Solana will reach $166 by the end of 2025. According to these people, in 2030, we will see Solana at 512 dollars. According to data from CryptoCompare, Solana is currently trading at $41.75.
At present, the optimism of Solana analysts has decreased compared to January of this year. At the beginning of 2022, experts believed that Solana would reach $222 by 2022, they also predicted that SOL would reach $1,267 by 2030.
One of the fintech expert members is named Alex Nagorskii. Alex is a Chief Investment Officer at DigitalX. Solana will end the year at $80, Nagorski said, based on recent updates to his network. He further added:
Solana has undergone several promising protocol updates. These updates have prevented the SOL price from falling in the short term. It is still unclear whether this stability will continue. Solana has captured a huge part of the NFT market from Ethereum and is a strong competitor in the list of top digital currencies.
Gavin Smith, general partner of Panxora Hedge Fund, predicted Solana's price to reach $76 by the end of the year. According to Gavin, if Ethereum updates fail to reduce transaction fees, SOL will have significant growth ahead.
Desmond Marshall of Rouge International and Rouge Ventures has a bearish view on Solana. According to him, the price of each SOL token unit will reach 26 dollars by the end of this year. Desmond believes that the digital currency market will continue to decline and DeFi companies will disappear over time.
69% of experts believe that the price of Solana will rise by the end of 2025. 40% of these people consider the present time as a good opportunity to buy SOL token. 31% of experts are interested in holding this cryptocurrency and 29% have a bearish view. According to Cryptoglobe, institutional investors have invested in SOL and XRP related products.
Read more:
What is your prediction of the price of Solana until the end of 2025? Please leave your comments in the comments section duplicate share it.
Source: cryptoglobe