CEO of Iran Khodro from Export of Iran Khodro products to Azerbaijan informed. Based on this, 3500 cars will be exported to Azerbaijan in the next year.
Export of Iran Khodro products to Azerbaijan With 3,500 automatic and manual Tara cars, Dena, Denaplus and Denaplus turbocharged automatic cars have started within the next year. Since 2016, car export, which is considered a profitable area for countries, has faced many problems in Iran. But with the new export that will be destined to Azerbaijan, it seems that this area will not be harmful for Iran. Managers of Iran Khodro Company announced the price agreement for Azerbaijan market.
Read more: Urgent sale of Arisan van on November 22, 1401 [+ قیمت و شرایط]
Details of the export of Iran Khodro products to Azerbaijan
Iranian cars in Azerbaijan are popular One of the most important factors of this popularity is its low price compared to other cars. This advantage can become a good opportunity for Iranian car manufacturers to gain share and position in the world market if the obstacles are removed.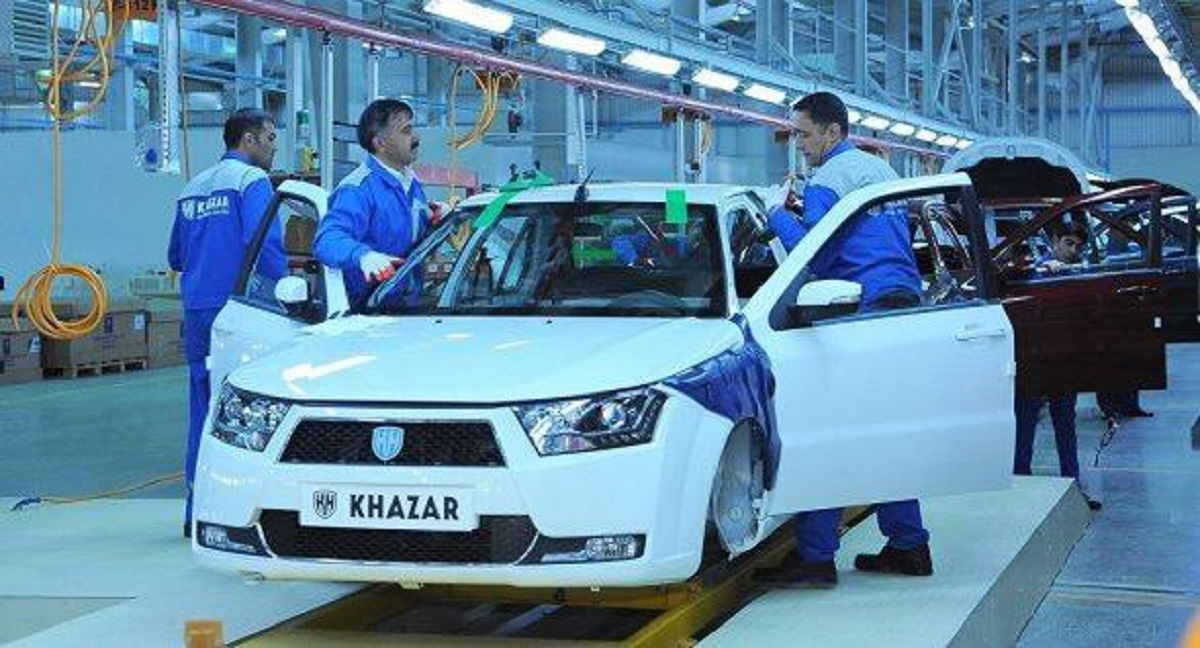 Mehdi Khatibi, CEO of Iran Khodro in explanation Export of Iran Khodro products to Azerbaijan Pointing out that seven thousand units of Iran Khodro products have been exported to this country in the past years, he said:
"With the removal of obstacles and the development of cooperation, we will export 3,500 vehicles to this country in the next one year, equivalent to 50% of the total exports of previous years."
He continued: "Samand and Dena are among the popular and popular cars of the people of Azerbaijan, and a large number of these products can be seen on the streets of this country. In this regard, the most important achievement of the trip to Azerbaijan and the negotiation with the Azeri side was the revision of product prices and the agreement on the desired price of Iran Khodro to achieve profitability in the export of products.
Read more:
What is your opinion about the export of Iran Khodro products to Azerbaijan? Share your thoughts in the comments section duplicate share