The SEC demanded Countering exchanges with crypto fraud became. Cryptocurrency exchanges must submit relevant documents by September 12.
Parliament's oversight and reform committee, its concern about The growth of fraud in the field of cryptocurrency and has announced fraudsters exploiting consumers, and Congress wants to know what exchanges Kraken, FTX, Binance US, Coinbase, and Kucoin are to address Currency scams Digital What action do they take?

Read more: The future of digital currencies in 2022
Countering exchanges with crypto fraud
Information from the Federal Trade Commission (FTC) shows that more than 46,000 people in the United States have lost nearly $1 billion in capital since the beginning of 2021 due to Crypto Scams have lost This means that each person lost an average of $2,600 in fraud attacks.
Fraudsters have managed to steal about 750 million dollars through various methods. Another concern of the Federal Trade Commission is the listing of fake tokens and transactions rug pulls Cited. Rogue money is an operation in which people advertise and create an unfounded emotional atmosphere to increase the value of a token.
Regulators believe some exchanges allow digital assets to be listed with little or no vetting. This issue causes not to discover possible vulnerabilities and the risk of losing users' capital. It must be acknowledged that the legislators are concerned about List of fake tokens It makes perfect sense.
Accusations against Coinbase
Coinbase is currently under investigation by the Securities and Exchange Commission (SEC). The SEC wants to know if Coinbase allows users Unregistered securities transaction gives or not This particular investigation is separate from the case of the former Coinbase employee. In the past, the Securities and Exchange Commission investigated a former employee of Coinbase for allegedly releasing the token's listing information early before the official release.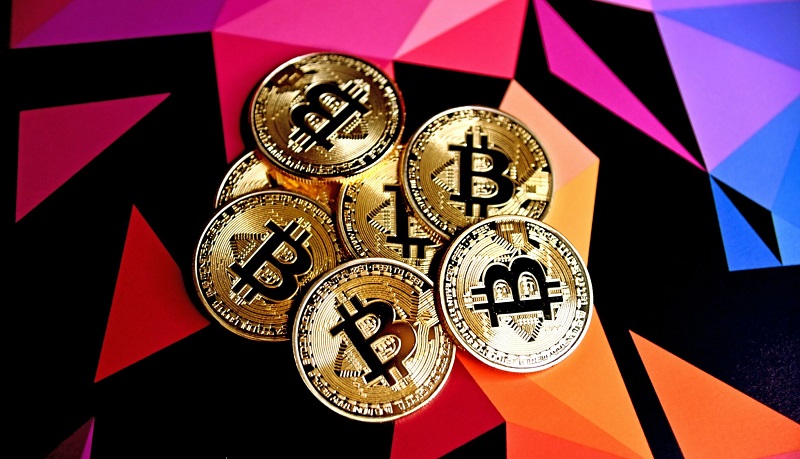 Governments' sensitivities against crypto have increased more than before after the collapse of cryptocurrencies and the bankruptcy of digital currency companies. The Commodity Futures Trading Commission (CFTC), the Federal Bureau of Investigation (FBI) and the Department of Justice (DOJ) announced in July that Intention to crack down on digital currency fraudsters have Each of these agencies have opened separate cases against different fraudsters.
The committee wants exchanges like Coinbase, Binance, FTX, and Kraken to provide documentation on their efforts to prevent fraud, list fake tokens, and more. These companies must submit their documents by September 12, 2022. The committee also asked the CFTC, FTC, and SEC to outline the process for dealing with fraud.
Read more:
What do you think about how exchanges deal with crypto fraud? Please leave your comments in the comments section duplicate share it.
Source: theverge