According to data from Santiment, large Ethereum whales have been steadily increasing their holdings over the past three weeks. After the start of crypto winter and the 39% drop in the price of Ethereum, wallets holding between 100 and 100,000 ETH started buying ETH on a massive scale.

Ethereum's downtrend started on June 7, exactly two days before ETH broke out of the $1980-$1725 range and dropped 50%. With the beginning of the downward cycle of the cryptocurrency market, Ethereum reached its lowest value in the last year and a half.
Ethereum whales bought 1.1% of the total ETH supply
The price of this cryptocurrency fell to 881 dollars in the downward cycle. After a deep price correction, Ethereum was expected to bounce back. The ETH rate is currently hovering between $1,000 and $1,300. In this range, Ethereum whales are accumulating the largest altcoins in the market. These whales have purchased 1.1% of the total ETH supply.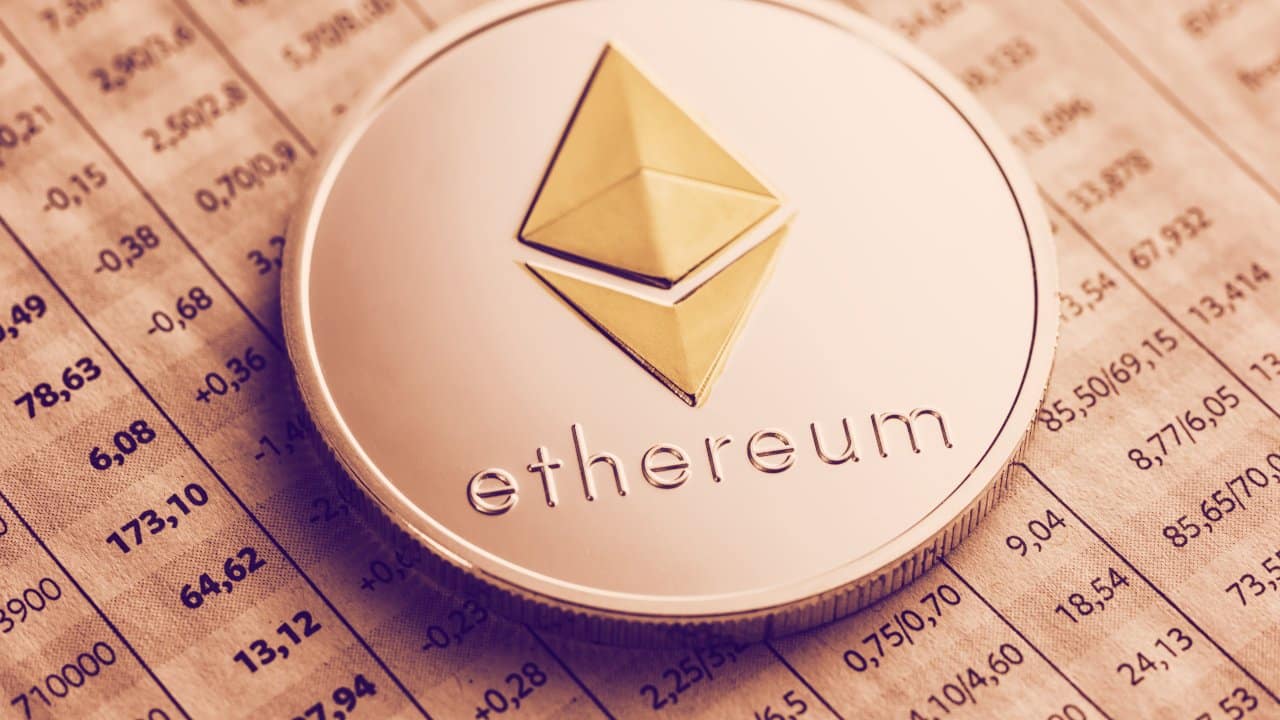 Despite the fact that Bitcoin is considered the largest cryptocurrency in the market, many users are skeptical about the validity of its applications such as saving money and providing new technology. It seems that in the future we will see Ethereum become the largest cryptocurrency in the market. The question that preoccupies the minds of most investors these days is whether Ethereum has reached its price floor or not.
The answer to this question is largely ambiguous. ETH, on the other hand, is about 79% off its November peak of $4,860. On the other hand, the market's largest altcoin is still near an important support level despite being in the $800-$900 range.
If ETH fails to maintain its support level, we will see it continue to fall. Some data also suggest that a 7-10% decline in ETH price is required to complete the bear market cycle.
Read more:
What do you think about ETH hoarding by Ethereum whales? Please leave your comments in the comments section duplicate and share with other users.
Source: u.today