Samsung company from Dropship functionality Unveiled by itself, the feature is now live on the Galaxy Store for users to help make file sharing easier.
Samsung, which has unveiled its new technology, seeks to facilitate Sharing between Android and iOS operating systems Is.
This software design is considered as a new tool for the Good Lock family. Dropship functionality It was designed and built with the aim of solving the problems caused by sending and sharing files between the two mentioned operating systems.
Read more: Samsung browser support for Google Chrome bookmarks was provided
Dropship functionality was introduced by Samsung
It's been a few years since Android devices from Nearby Share feature and they also use other ways to share their files with other devices, but these capabilities have brought problems, which is why the capability Dropship Add to Good Lock tools.
This new feature in Galaxy Store It is available, but it is being tested so that they can try to fix the defects with any problems that arise. The Dropship function has a better performance than other functions available in Samsung and Android systems.
Dropship as File sharing tool between Android and iOS systems and the web It is known to do this in an easier way.
Various programs and software are now available in Google Play or App Store for file sharing, but these software have faced problems such as not sending files or not recognizing the other device.
At Dropship functionality Instead of connecting to Bluetooth and Wi-Fi, the user takes advantage of a data-based approach, if your device faces the limitations of connecting to mobile networks, this method will not be very fruitful.
How to work with Dropship
The user can use the link or QR code to share the file through Dropship and set options such as validity period for the link or code.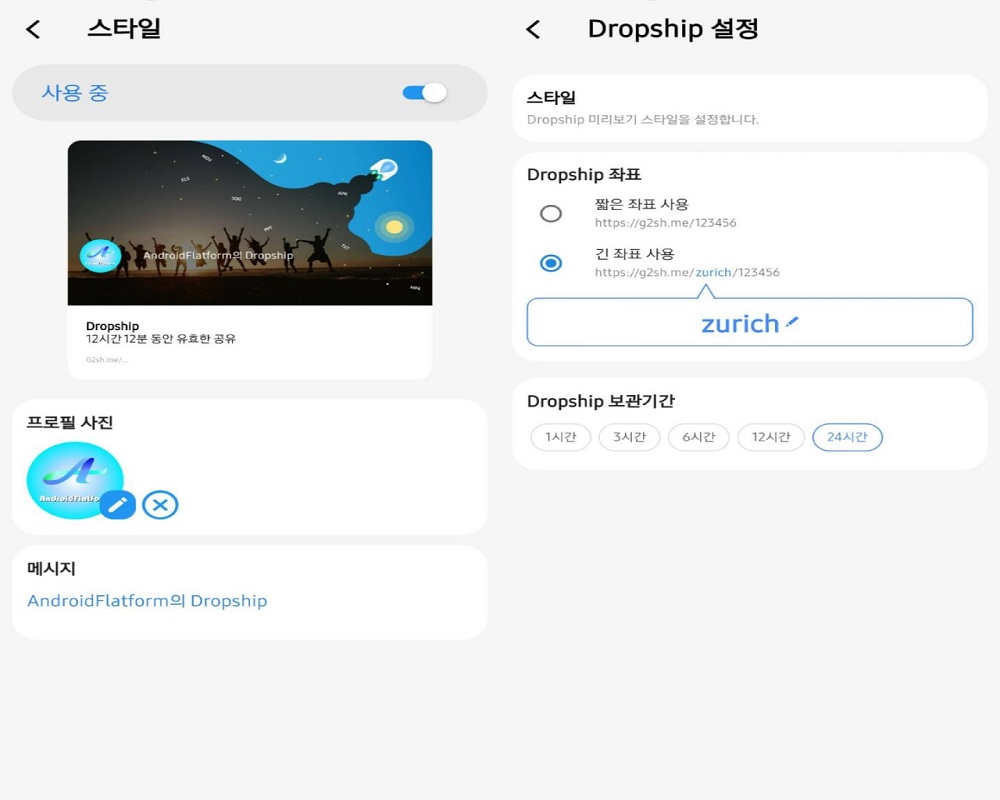 It should be noted that this dropship feature in Samsung has been limited. This new feature is currently only available in One UI 5 and is only available for South Korean users.
This feature, which is currently under testing, will keep its global users waiting for a better presentation. Dropship can only send 5 GB of files per day, you need an official Samsung account to transfer files, while the recipient does not need to have or not have a Samsung account.
The limitations that Dropship brings with it show that it will not replace existing features such as Nearby Share or Quick Share and can only help the user in a situation that requires file sharing between Android, computer and iOS.
Read more:
What do you think about Dropship functionality? Share your thoughts with us in the comments section Technology News With duplicate follow.