It seems that DOOGEE plans to end the month of July with the release of a large number of affordable products, including the rugged Doogee S98 Pro.
The DOOGEE brand, which is famous for its durable and affordable phones, is going to launch its products in the global market in the near future. These products include the most anticipated phone of this brand, S89 Pro, S61 series, X97 series and D11 and D09 smart watches.

These devices are going to be offered at a huge discount on the AliExpress website. In fact, these products will be offered at a discount during a five-day event that lasts from July 25 to July 29.
Read more: The best phones of 2022
Unveiling of Doji S98 Pro rugged phone
As mentioned, the prominent and important product of this event is the Doji S98 Pro rugged phone. The different design and superior features of this phone have made many people want to buy and use this phone. The phone is generally priced at $319, but it will be available at a discounted price of $269 at the global event on AliExpress.
Additionally, some lucky buyers will receive a $30 off coupon, bringing the price of the phone down to $239. Note that this event starts on July 25th and ends on July 29th, 2022. Buyers can also purchase this phone from Doji's official website.
Doji S89 Pro has a 6.3-inch LCD screen with FHD+ resolution and the latest version of the Android 12 operating system. This rugged phone has received IP68/69K and MIL-STD-810H certifications. These certifications make the Doji S89 Pro a waterproof, dustproof and shockproof phone.
With this phone in your hand, you don't have to worry about splashing water on your phone anymore, because the Doji S89 Pro is not damaged even by immersion in water.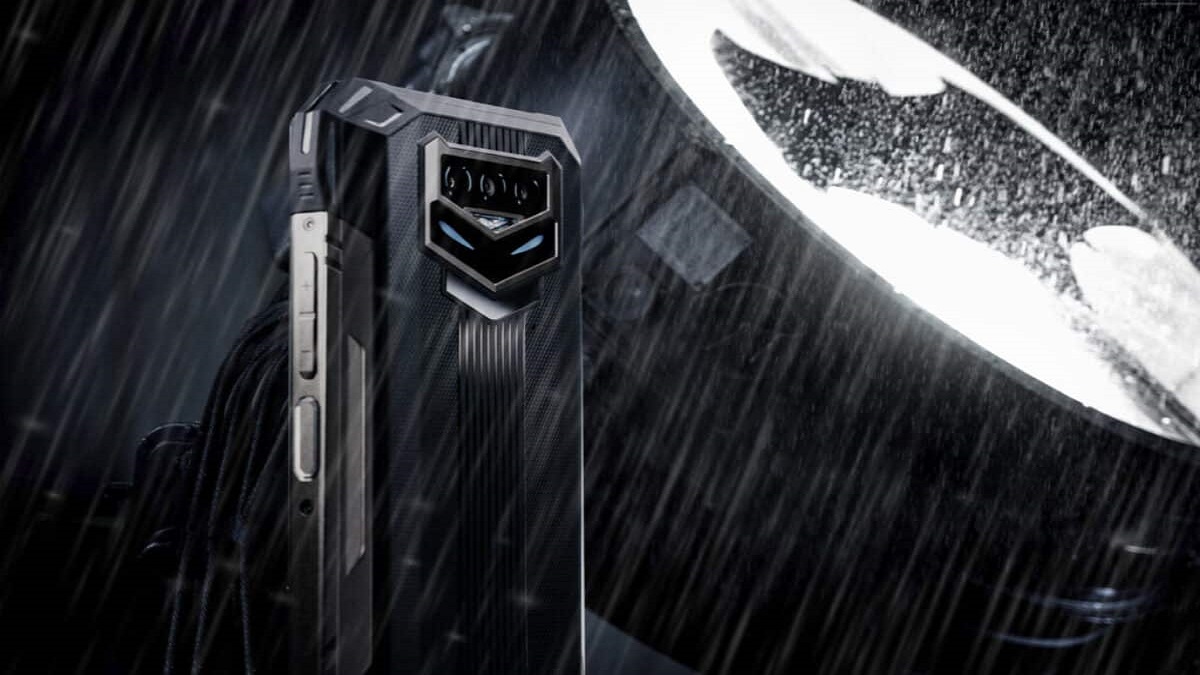 But the best feature of Doji S89 Pro is its robot-shaped camera with colored lights (RGB) around it, which is like an eye. You can adjust the pattern, speed and color of these lights according to your desire. Also, you can choose different colors for phone calls, alerts and voice commands. The most interesting feature of this lighting function is its ability to synchronize with the playing music, which makes your smartphone look like a mini disco in your hands.
The Doji S89 Pro is equipped with a MediaTek P90 chipset, 8 GB of RAM and 256 GB of internal memory that can be expanded up to 512 GB. Its triple rear camera setup includes a 64-megapixel primary Sony camera, a 20-megapixel night vision camera and an 8-megapixel wide-angle camera housed in a robot-shaped bump.
There is also a 16 megapixel camera on the front of this phone for selfies. Also, this durable phone is powered by a 12000 mAh battery and has a 65W fast charger.
And the S61 series, which is one of the budget phones of Doji, will be released in two versions at this event. The unique feature of the S61 lies in its design, which allows you to remove and replace the back cover of the phone. There are four different designs for the back frame, which include AG frost, carbon fiber, wood grain, and transparent frame. You can change the cover and the back of the phone at any time according to your desire.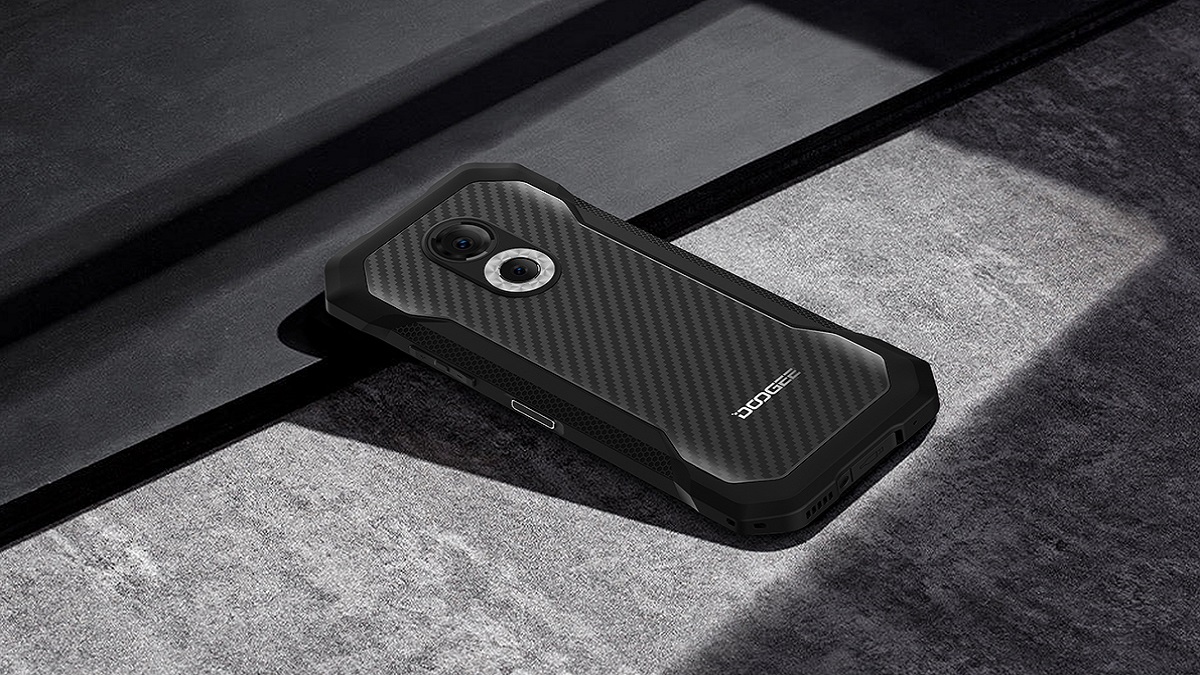 The S61 series phones will be available on AliExpress and Doogeemall from July 25th to 29th at a price of $109. Buyers should note that this price is for a specific region and the final price may vary depending on your region, shipping and taxes.
Read more:
What do you think of Tekrato users about Doji S98 Pro rugged phone? Share your views in the comments section duplicate share it.
Source: gizmochina