Discovering a dangerous Trojan on YoWhatApp; Beware of unofficial versions
Read Time:
2 Minute, 29 Second
Discover a dangerous Trojan on YoWhatApp This is a big warning sign for those using unofficial versions of WhatsApp.
Kaspersky detected a program containing a dangerous Trojan. YoWhatsApp from Unofficial versions of WhatsApp which has provided users with attractive features such as blocking chats and customizable user interface. This unofficial program steals users' access keys.
Read more: Permanent filtering of Instagram and WhatsApp; The dark days of internet entrepreneurs and arrows to their hearts!
Discover a dangerous Trojan on YoWhatApp
One of the unofficial versions of WhatsApp, YoWhatsApp It is called This unofficial app is a modified version of the original WhatsApp app. With the difference that it brings new features. For example, in this program you can adjust the user interface according to your taste and block your favorite chats. Seeing more additional features, users are eager to download these programs, but they don't know about the dangerous consequences.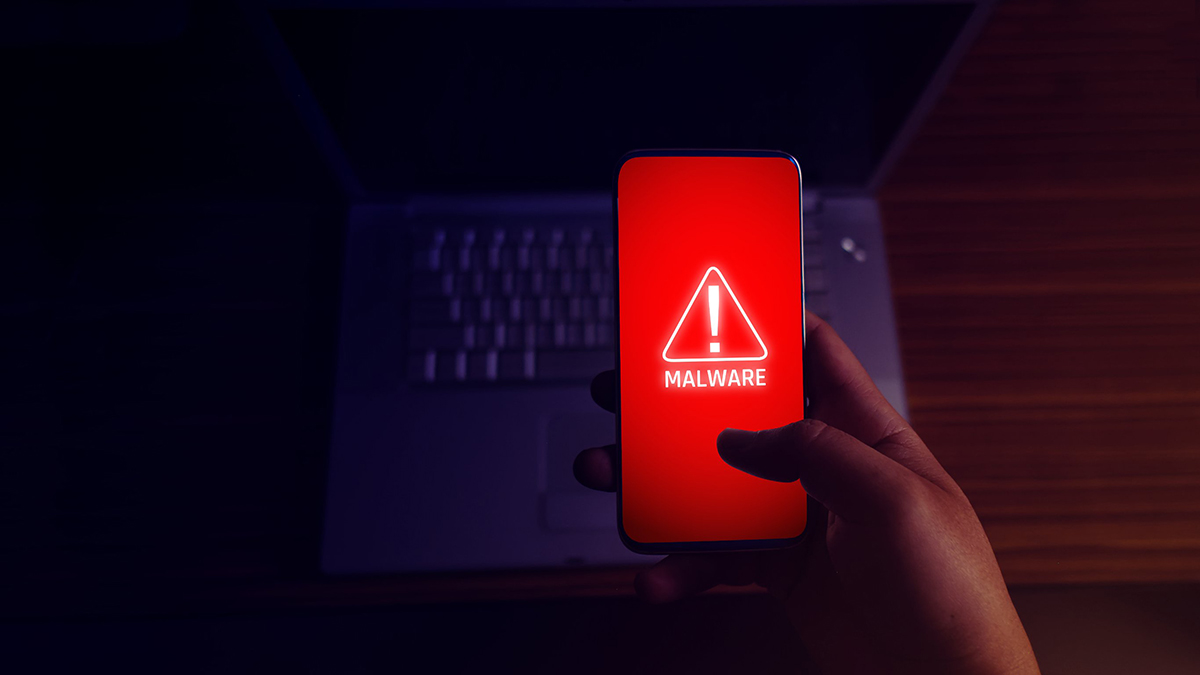 Kaspersky security researchers at Unofficial app of YoWhatsApphave discovered a dangerous Trojan named Triada. This Trojan has the ability to steal user access keys and can send these keys to the developer.
Where can this program be downloaded from? YoWhatsApp Ads on Snaptube video download service It is played. When users click on this ad and install the program, its malicious activity begins.
Risks of using the unofficial WhatsApp program
On the surface, users don't feel anything suspicious and everything is normal like the original WhatsApp app. The YoWhatsApp access permissions will be the same as the original WhatsApp app. For example, when installing this program, access permissions to the camera, audience, microphone, etc. are requested. After accepting the request for access to these licenses, users' information to Trojan Triada is also sent.
The Trojan has the ability to use the granted permissions to secretly register users in paid services. It can also steal access keys and these keys can be misused by hackers.
Kaspersky security researchers In the context of using these access keys, they have not mentioned anything special. In the report presented by these researchers, it is stated that if the access keys are given to the hackers, the WhatsApp account will be controlled by them.
Hackers have the ability to expose users' personal communications. In fact, to perform other actions, the identity of the victim may be forged. There is also the possibility of devastating attacks.
Kaspersky reports that there is another cloned version of YoWhatsApp app It has been reported that WhatsApp Plus It is called This app can also be downloaded through the popular Android video downloader, VidMate.
Malicious activities start after installing this program. Kaspersky Malicious Report YoWhatsApp app Posted to Snaptube. We expect this program to be removed soon. Recently, we have witnessed the complaint of Meta company against unofficial WhatsApp programs for allegedly stealing user accounts.
Read more:
What do you think about discovering a dangerous Trojan on YoWhatApp? Please leave your comments in the comment section duplicate Share and technology news Follow with us.