Disabling iPhone 14 GPS There is news in the latest iOS 16.1 beta update that has just been released. This iOS version has been recently released for iPhone 14.
Recently, Apple iOS 16.1 beta version has published for the iPhone 14 series. However, iPhone 14 Pro and 14 Pro Max users may not want to install this update for now.
According to reports, after the iPhone 14 Pro and iPhone 14 Pro Max models were upgraded to the new beta version, many problems have arisen. The noteworthy point is the presence of a bug that prevents GPS from working. However, the iPhone 14 and iPhone 14 Plus do not have this problem. This means that the problem is probably related to the differences between the settings of different models.
Read more: What will be the price of iPhone 14 in Iran? [+هزینه رجیستری و گمرک]
Disabling iPhone 14 GPS in iOS 16.1 update
According to the official parameters, both models iPhone 14 Pro and Pro Max They are supplied with dual-frequency GPS support. This feature can provide more accurate information for device positioning. iPhone 14 and iPhone 14 Plus, but from Dual frequency GPS do not support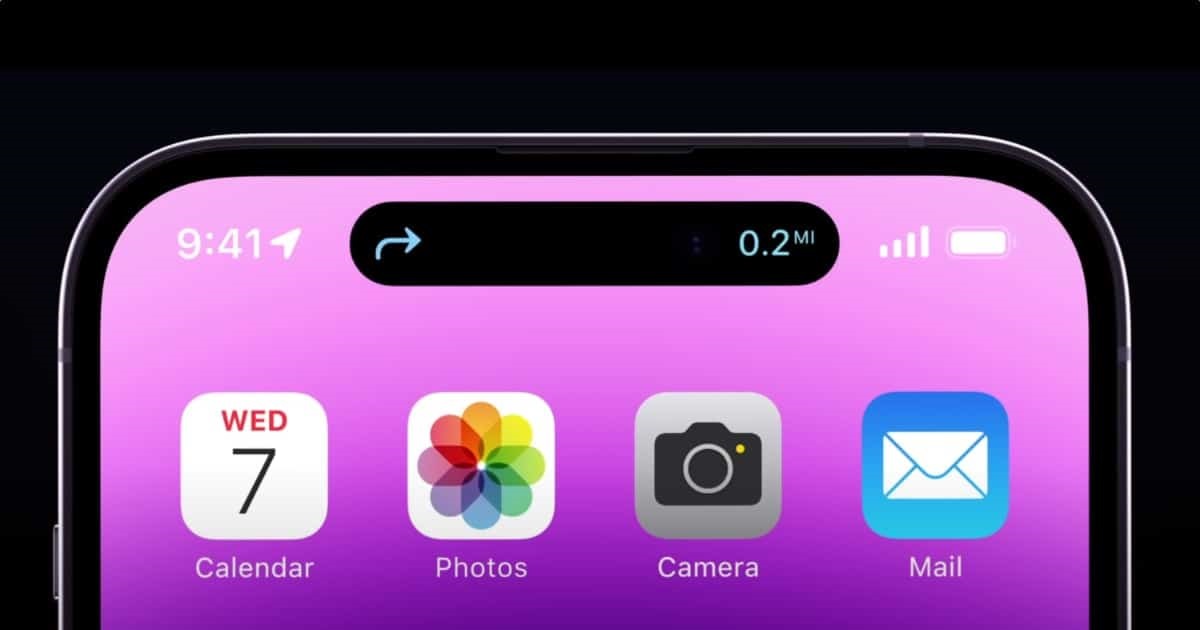 From this point of view, this version of iOS 16.1 beta may have bugs related to the dual-frequency GPS module, which led to the deactivation of iPhone 14 Pro and Pro Max GPS. Currently, there is no official response from Apple regarding this matter. Therefore, it is better for users iPhone 14 Pro And 14 Pro Max Do not upgrade your phones to iOS 16.1 for now.
iPhone 14 And iPhone 14 Plus This year, they have the same design as the iPhone 13 and almost the same performance. Both models of A15 chip used last year, while iPhone 14 Pro and iPhone 14 Pro Max A16 chip have been upgraded
Yesterday, a tech blogger with the username mobile phone chip expert revealed why the iPhone 14 has two models with older processors. He claims that in addition to the strong weakness of Android phones in this area, one of the other reasons can be considered Apple's cost-cutting strategies.
Even with the old chip, current Android phone chips still cannot compete with Apple products. According to Apple, these competitors are still chasing the performance of Apple's three-year-old processor, the A13. Apple is far ahead in smartphone processor performance.
Read more:
What do you think about iPhone 14 GPS being disabled? Share your views in the comments section and the latest Technology News With duplicate follow.
Source: gizchina