Cryptocurrency activists complain about Kim Kardashian: Ethereum Max is a scam!
Read Time:
2 Minute, 2 Second
The promotion of the Ethereum Max fraud token by the famous American influencer has caused a lot of controversy, and the complaints of cryptocurrency activists against Kim Kardashian continue.
Attorneys for Kim Kardashtian filed a joint motion to dismiss a class action lawsuit against the popular influencer for promoting the Pump and Dump crypto token. Kim Kardastian and a number of other prominent American social media influencers faced a class action lawsuit in January 2022 for misleading users and encouraging them to participate in the EthereumMax pump and dump project.

Read more: What is the future of Ripple in 2022?
Cryptocurrency activists complain about Kim Kardashian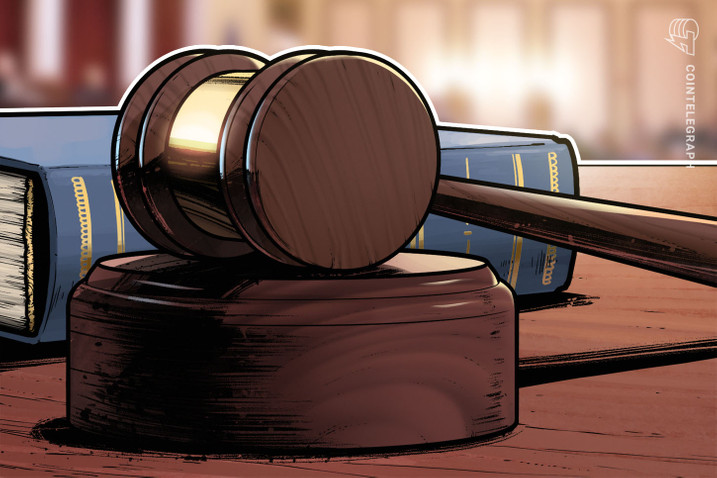 In June 2021, Kardashian posted stories related to the Ethereum Max scam project. People like Floyd Mayweather promoted this cryptocurrency in a boxing match against Logan Paul.
Fans could buy Ethereum Max Tokens for every boxing tournament visit. The popularity of this scam project increased after being promoted by the Kardashians and influencers. After a short period of time, the value of Ethereum Max dropped significantly and many users lost money.
The initial court filing lists Kardashian, Mayweather and eight others. According to the lawsuit, the company's executives collaborated with celebrities to make misleading statements about Ethereum Max. Steve Gentile and Giovanni Perone are named as the founders of this project in the complaint.
The legal team of the famous American influencer presented their arguments to reject the complaint of cryptocurrency activists against Kim Kardashian. According to Kardashian's legal team, the plaintiffs' claim that the famous influencer received money to promote EMAX is without sufficient evidence. They believe that users do not have any evidence to prove their statements and that the complaint of cryptocurrency activists against Kim Kardashian was made with prior coordination.
Kardashian is currently trying to hide her involvement in the Ethereum Max project. Mayweather's situation is not as simple as Kim Kardashian's. In the past, he was also accused of participating in cryptocurrency scam projects. In 2017, this famous boxer participated and promoted the Centra Tech project along with DJ Khaled, a famous music producer. Of course, in that case, DJ Khaled and Mayweather won in court because, according to the judge, the plaintiffs in the case did not have sufficient and justified reasons to accuse these people.
Read more:
What do you think about the cryptocurrency activists' complaint against Kim Kardashian? Please leave your comments in the comments section duplicate share it.
Source: cointelegraph