Crypto Queen Cheater Roja Ignatto has been put on the FBI's Most Wanted List and now there is a reward for any information leading to her arrest.
In a statement, the FBI added Roja Ignatova (Queen of Crypto) to its wanted list. A $100,000 reward will be offered to anyone with information leading to Roja's arrest.

Read more: The future and price prediction of Star Atlas
Who is the crypto queen?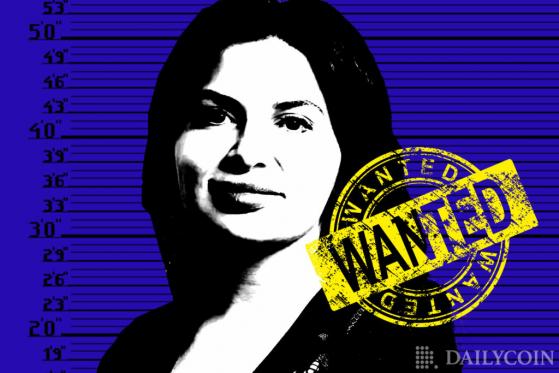 In 2014, Ruja Ignatova, the queen of crypto, founded a Ponzi scheme called OneCoin. Through this plan, he managed to steal 4 billion dollars from users' assets. The FBI still hasn't been able to find Roja. Laqt Queen of Crypto is a nickname that Ignatova has assigned to herself.
In the past, Ignatova had made false statements about her fraud project. He called OneCoin a Bitcoin killer and encouraged people to invest in the project.
Roja disappeared in upstate New York in 2017. Ever since the cryptocurrency queen disappeared, the FBI has issued a warrant for her arrest. In February 2018, Roja was indicted. The last traced location of Ignatova is Athens, Greece. He had traveled to Athens from Bulgaria in October 2017.
Read more:
What do you think about Ruja Ignatova and the OneCoin project? Please leave your comments in the comments section duplicate share it.