Risk of Alzheimer's disease It is 50-80% more in people aged 65 and older who have been infected with corona disease.
Recent research based on The effect of Corona on the elderly And it has been done specifically on the risk of Alzheimer's disease in these people, and the researchers concluded that elderly people who are infected with Corona may have approximately one year of infection. 50 to 80 percent more exposed to this disease.
Read more: The new strain of Corona is spreading widely; What do we know about BA.4.6?
Alzheimer's risk in the elderly
The results of the research have been published in the Alzheimer's journal, and in that article it is stated that people with Age above 65 years Those who have contracted corona disease are more at risk of developing Alzheimer's disease than the rest of the people who are in this age and have not been infected with corona so far.
Also, during this research, the researchers realized that contracting the corona disease doubles the risk of Alzheimer's disease in the elderly, and the most dangerous group is women with at least 85 years of age, who suffer from this condition more than others. But what is not clear is whether Covid-19 causes the disease to progress or only accelerates its onset.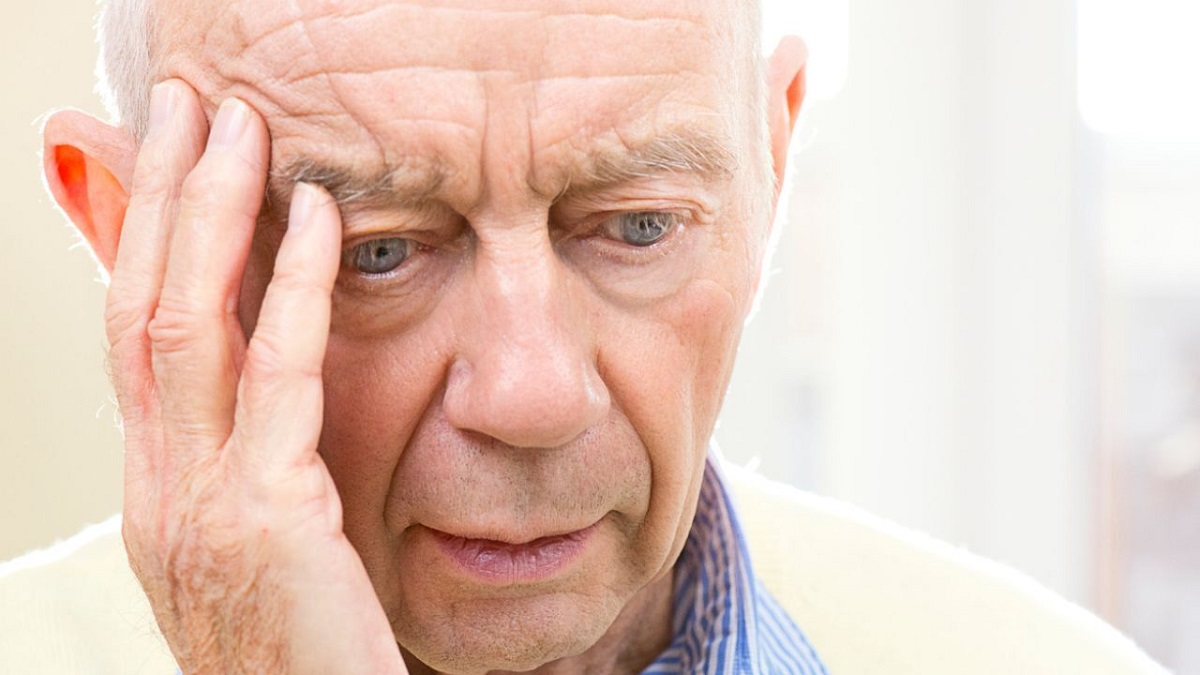 Pamela Davis, a university professor and one of the researchers of this project, says: "The factors that contribute to the development of Alzheimer's disease are not well known, but previous infections, especially viral and inflammatory infections, play an important role in this field." Pamela continues:
Since SARS-CoV2 infection is associated with central nervous system abnormalities including inflammation, we focused on this study.
Researchers in the project analyzed the electronic health records of more than 6 million US adults aged 65 and older who received medical treatment between February 2020 and May 2021, none of whom had previous symptoms of Alzheimer's disease. The result of this study showed that one year after contracting corona in these people, Risk of Alzheimer's disease It has increased by almost 50 to 80 percent.
Read more:
What do you think about the intensification of the risk of Alzheimer's disease for elderly people with Corona? Share your thoughts in the comments duplicate share it.