Bitget digital currency exchange officially cooperated with Lionel Messi. Cooperation of Bitget exchange with Messi It leads to the acquaintance of football friends with the field of Web 3.0.
Bitget, the leading digital currency exchange, announced on October 21, 2022 that it has entered into a partnership with Lionel Andres Messi, the famous Argentinian soccer player and seven-time Ballon d'Or winner.
Read more: The best cryptocurrency to invest in 2022
Cooperation of Bitget exchange with Messi
The cooperation of Bitget exchange with Messi takes place just one month before the start of the 2022 World Cup. Messi is one of the most popular and well-known sports stars in the world. He has won six European Golden Shoes so far. Lionel Messi will experience his fifth World Cup as the captain of the Argentina national team this November.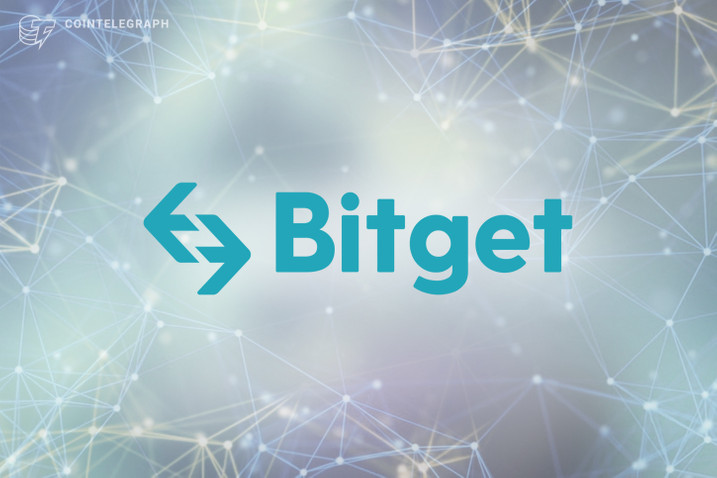 Bitget exchange, was established in 2018. One of the key features of this exchange is the provision of social business services and innovative products. Bitget social trading software as well as One-Click Copy Trade feature of this exchange has attracted more than 55 thousand professional traders. This reflects Bitget's long-term efforts and achievements in the field of crypto social trading.
Cooperation of Bitget exchange with Messi It creates a unique opportunity to enter the domain of Web 3.0 and learn about the potential of trading digital currencies in this exchange. This partnership allows fans of Lionel Messi and the Bitget exchange to engage in a wide range of activities beyond the world of cryptocurrency and football.
History of BitGet cooperation with sports clubs
Gracy Chen, CEO of BitGet said in this regard: "We try to show the diversity and evolution of the BitGet community in the partnerships we make with different people and companies. "We will open up the Web 3.0 space to sports fans and use our resources to help those who want to enter the field."
Over the past year, BitGet has partnered with sports teams and businesses that are the best in their field. Among these teams, we can mention Juventus and Galatasaray, Titan Spirit and PGL. Chen said about the cooperation of Bitget exchange with Messi:
With the World Cup approaching, Messi will achieve a new honor with Argentina. We are proud to collaborate with Lionel Messi. And we look forward to meeting Messi, the legendary man of the football world.
Messi also reacted to the news of his collaboration with Bitget. In this regard, he said: "I want to thank Bitget for its great enthusiasm in the world of digital currencies. I have no doubt that both parties can spend meaningful initiatives in the field of Web 3.0 and introduce football fans to this innovation.
BitGet exchange is considered one of the best digital currency exchanges in the world. This exchange currently has more than 2 million users in more than 50 countries. About 800 workers are working in Bitget exchange. Adhering to its philosophy of "Better Business, Better Life", BitGet brings comprehensive and secure business solutions to users worldwide. Bitgate aims to connect decentralized and centralized finance. This exchange creates a wide bridge to the space of cryptocurrencies.
In September 2021, Bitget exchange took over the sponsorship of the Juventus football team. In early 2022, the exchange announced a partnership with leading eSports organization Team Spirit and Turkish football club Galatasaray.
More content in Tekrato:
What do you think about Bitget exchange cooperation with Messi? Please leave your comments in the comments section duplicate share it.
Source: cointelegraph