Metavers is ready to receive famous places in the world! And we are going to see the construction of Times Square in Metavars soon. But do other famous areas also come to Metavars?
Time Magazine is working with blockchain-based gaming company The Sandbox to build Times Square in Metavars. Time Magazine aims to enter the vast world of NFTs.

Read more: Sandbox game
Construction of Times Square in Metavars
Times Square is a neighborhood in downtown Manhattan, New York, USA, which is an important cultural and commercial center and a tourist attraction. The reason for the popularity and fame of this place is the wide and bright advertising billboards. This square is known as the heart of New York and the center of the whole world.
Time Magazine now wants to create this place in the big world of Metavars. This will create the first time media location in the sandbox space. The TIMEpieces Association was created by the media company in September 2021. Time Pace features works by more than 40 NFT artists. This association generally has 4 NFT collections.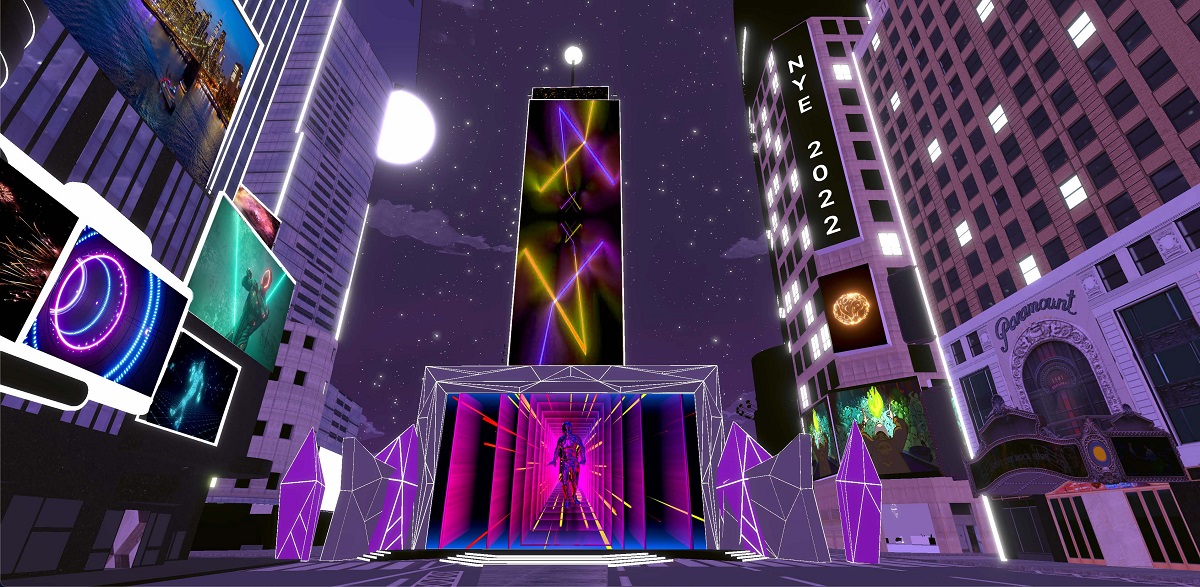 "Our goal is to create a place that is the heart of Metavars," said Time Media CEO Keith A. Grossman of Metavers's activities. "Since the launch of TimePace, we have focused on developing a community on Web 3 that will benefit from and enjoy easy access to Time's amazing 100-year heritage."
Read more:
What do you think about building Times Square in Metavars? Please leave your comments in the comments section Repetition Share.