Dariush Khanji has been selected as the cinematographer of Mickey 7. This is the second collaboration between an Iranian cinematographer and an Oscar-winning director.
In the latest news about Mickey 7, which is the latest project of Bong Joon Ho, the director of the successful film Engel, there is news about Dariush Khanji's collaboration in filming.

Read more: The best movies of 2022
Iranian filmmaker collaborates with Oscar-winning director
Bong Joon Ho will begin the process of making his new film ‌ Mickey 7 starring Robert Pattinson in August of this year. Other cast members include Mark Rafflow, Tony Colt and Naomi Aki.
Mickey 7, which is the latest Korean director's latest film after Engel, will be based on the science fiction novel Mickey 7 by Edward Ashton. It has now been revealed that Dariush Khanji, who has a history of filming brilliant works such as 7, is set to work with Bong Joon Ho on a new project.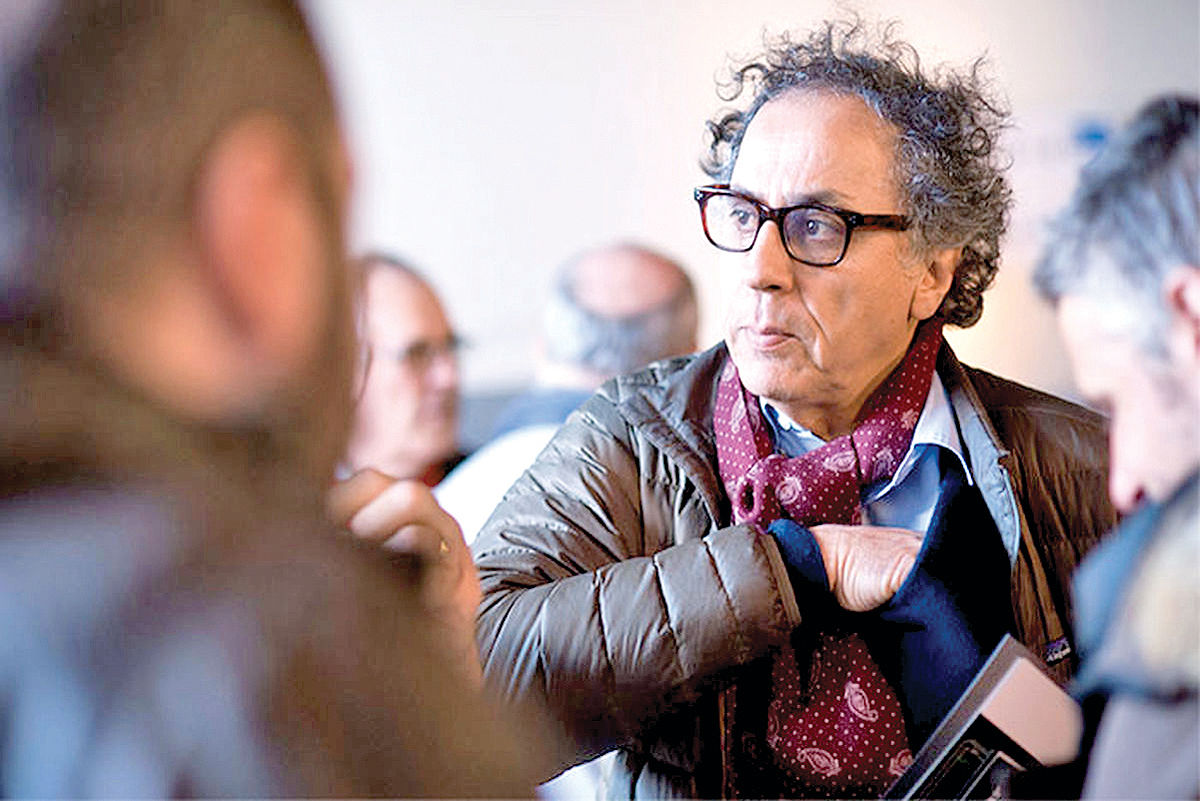 Khanji has previously worked with Bong Joon Ho in the film Okja, and this is his second collaboration with the director Engel. Mickey 7 is said to have a look at Martian movies and the Black Matter series, and is about an expired employee who was sent to an icy planet for investigation, but unlike before, this time he refuses to die and is replaced by Mickey 8, who clones It is considered to change itself.
Mickey 7 will be produced in the UK from August to December, and Ho's new film is set to arrive at Cannes 2023. It is also the second English-language work in Bong Joon Ho's career after Okja. Mickey 7 is also being produced in collaboration with Plan B by Brad Pitt as a producer, who also produced Okja.
Dariush Khanji is an Iranian-French filmmaker who has been nominated for an Oscar and a BAFTA and has collaborated with well-known figures such as David Fincher, Woody Allen, Roman Polanski and Jean-Pierre Joon during his career.
Read more:
What is your opinion about the Iranian filmmaker's collaboration with the Oscar-winning director? Leave your comments on this with Repetition Share.