Coinbase exchange plans to increase its activities in Europe at the height of the bear market. This is due to the fact that this exchange recently fired 1100 of its employees.
Coinbase, the largest digital currency exchange in the United States, announced on Friday that the company is expanding its activities in the European continent. Coinbase plans to invest in the Netherlands, Spain, Italy and France.

Read more: Training to work with the Binance application
Wide presence of Coinbase exchange in the European continent
The Coinbase exchange has fired 1100 of its employees in the last few months. This number includes about 18% of the company's total workforce. Earlier last week, Goldman Sachs lowered the value of Coinbase to $45 per share. The American banking giant predicted that Coinbase would have to lay off more employees to cope with the new market reality.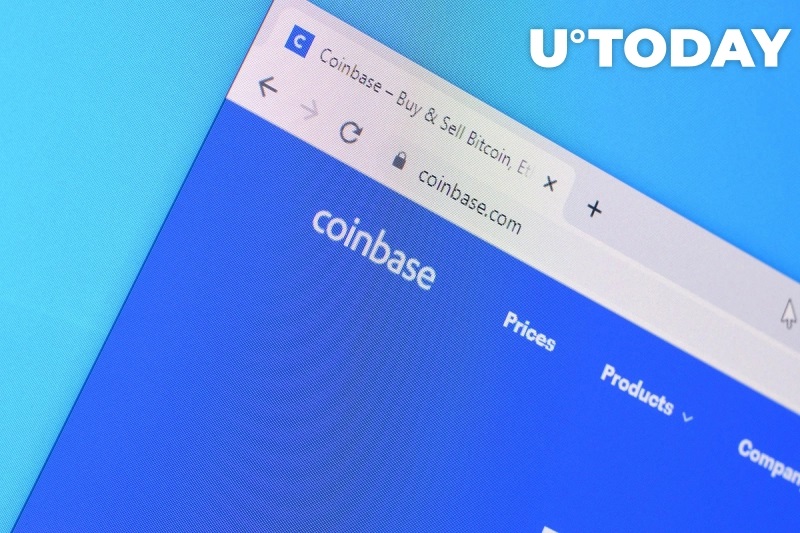 According to U.Today, Bitcoin has experienced its worst season in 10 years after falling to $17,600 in July. Despite the severe fall of the financial markets in the past few months, Coinbase announced that the crypto winter will not prevent the expansion of the company's activities in Europe.
In the past, this company started its activities in England at the peak of the downward trend in 2015. This action of Coinbase after the start of the upward trend had a great return for the company.
Read more:
What do you think about the wide presence of Coinbase exchange in Europe? Please leave your comments in the comments section duplicate and share with other users.
Source: u.today