Energy supply is one of the human concerns today and in the meantime, it has tried various ways to meet its needs; But is it possible to use solar energy 24 hours a day?
One of the newly explored ways to supply energy is to receive solar energy from space. Space-based solar energy (space power or space solar power) is a type of renewable energy that allows humans to use solar energy 24 hours a day. For this purpose, China has tested a 75-meter-high structure made of steel.

Read more: Ilan Mask and Jack Dorsey work with solar energy to extract bitcoins
24-hour use of solar energy in China
Studies and experiments by scientists at Zheidian University show that they are one step closer to using this technology. The university has issued a statement announcing the success of the Omega Project researchers' experiment at the first Khorshidi power plant.
By connecting to orbiting satellites, the structure can generate energy permanently, then the solar energy produced by the same satellites can be transmitted to the structure through high-frequency microwave waves.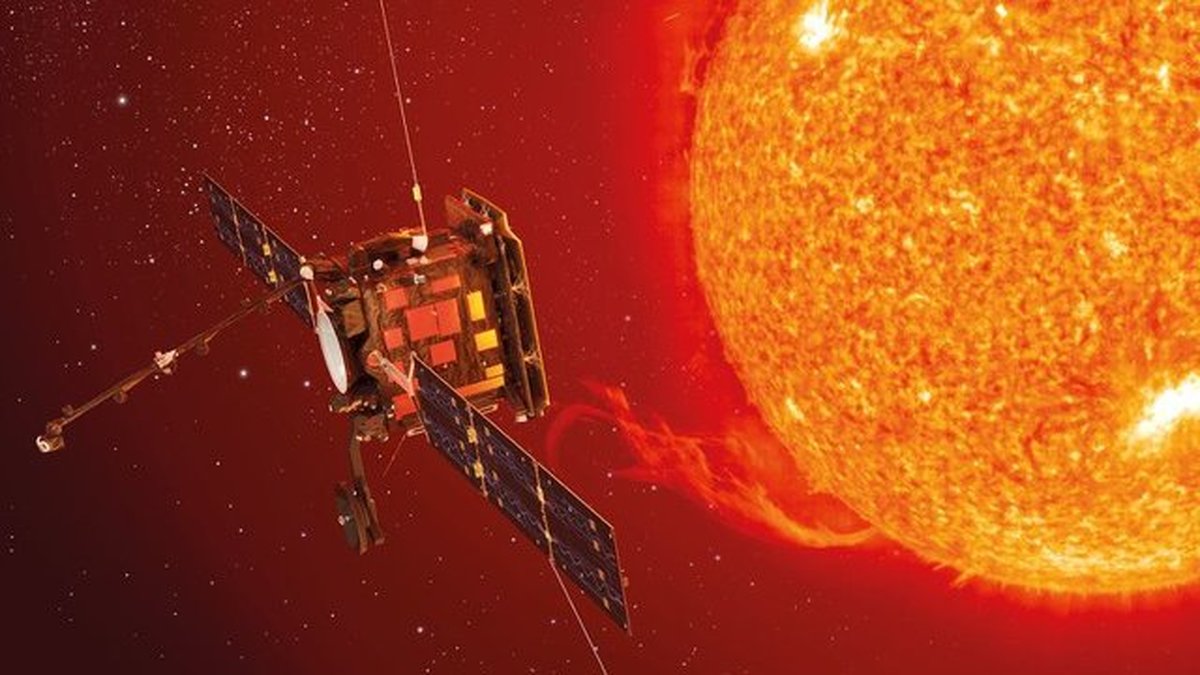 The benefits of using space technology are not hidden from anyone, and issues such as the impact of this technology on communications, airlines and the health of local people should be considered. But it must be borne in mind that using this technology can produce solar energy day and night, regardless of any type of climate change, such as pollution, cloudiness and dark hours of the night.
With the exception of China, NASA introduced a similar project in 2012 called SPS-ALPHA, which claimed to use the same method of wireless generation and transmission to generate tens to thousands of megawatts of electricity.
Scientists working on the Omega project have also achieved this success and have been able to transmit microwave energy wirelessly up to 55 meters. "More research and work is needed, and his team is years away from the first space power plant, while the project's researchers say they are three years ahead of their forecast," said Duane Baiyan, head of the Omega Project's research team.
Read more:
What do you think about the 24-hour use of solar energy? Can China bring space energy power to the practical stage? Leave your comments in the comments section Replicate Skip it.