Criticisms of the terms and clauses of the car import approval are such that today the spokesman of the Ministry of Silence Change of regulations for car import for the year 1402 has informed.
In his last conversation, the spokesperson of the Ministry of Security talked about the possibility of extending or expiring the car import regulations next year. According to him, Terms of the car import regulations It may have changes depending on conditions and budget.
According to him Car import regulations The current one, which has not yet entered the implementation phase, is only for this year, and there may be changes in it for the next year. But what will these changes be?
Read more: Electric vehicle import for free zones [+شرایط واردات برای این مناطق]
Change of regulations for car import for the year 1402
Despite the high possibility of changing the regulations, some conditions will remain, one of the most important of which is 20,000 euro ceiling for car imports It is facing a lot of criticism even now.
In fact, the government claims that because only the affluent can afford to buy A car over 20 thousand dollars and 70% of car applicants are among people with normal financial ability, the government and importers focus on importing economic cars.
This strategy is applied not only in Iran but also to many countries in the world and more than 50% of the demand to Economy cars is dedicated and car manufacturers also spend most of their capital to produce cheap and economical cars. Nowhere in the world is the demand for luxury cars more than ordinary cars.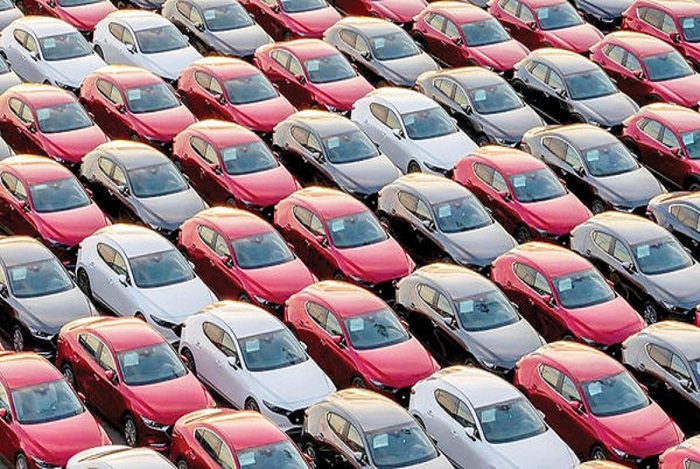 The extension or expiration of the car import regulation next year depends on the circumstances, and however, considering that this year's regulation was written based on the current year's budget, The possibility of changing the regulations There is. The spokesman of the Ministry of Silence also said in his statement:
Although the import of 60,000 to 70,000 cars has been criticized and considered ineffective, the fact is that the increase in the supply of any product leads to a decrease in its price. But there is another important issue in this, which weakens the effectiveness of car imports.
Since the country's economy is currently facing 40% inflation, the positive impact of car imports is not very noticeable. But the truth is that the import of this volume of cars does not increase the prices in the opposite direction of the prevailing inflation.
Read more:
What is your opinion about the change in the car import regulations for 1402? Share your thoughts in the comments section duplicate share