Cancellation of Alfa Romeo's electric SUV project; Move against the direction of the market!
Read Time:
2 Minute, 14 Second
In a situation where many prominent companies are preparing to enter the electric car industry, the news of the cancellation of Alfa Romeo's electric SUV project seems a little strange.
These days, almost all major companies and brands in the automobile world are preparing to electrify their products in the coming years. Even the brand with history Dodge is also going to market its products with electric drive. Naturally, a long-standing company and brand like Alfa Romeo must also have plans to electrify its cars, but apparently there will be no news of the production of electric cars in Alfa Romeo.

Read more: Cadillac's $300,000 electric car was unveiled
Cancellation of Alfa Romeo's electric SUV project
The old company Alfa Romeo, which turned 112 years old this year, has changed its policies due to financial problems. Instead of moving the company in a certain direction and building an electric car, the head of Alfa Romeo has announced that it is not practical to build an electric SUV for Alfa Romeo.
Recently, the CEO of Alfa Romeo, Jean-Philippe Imparato, talked about the future electric products of this brand. Previous reports in this regard indicated that the Italian company will launch a new car every year for the next five years, and one of the models next year will be a compact SUV.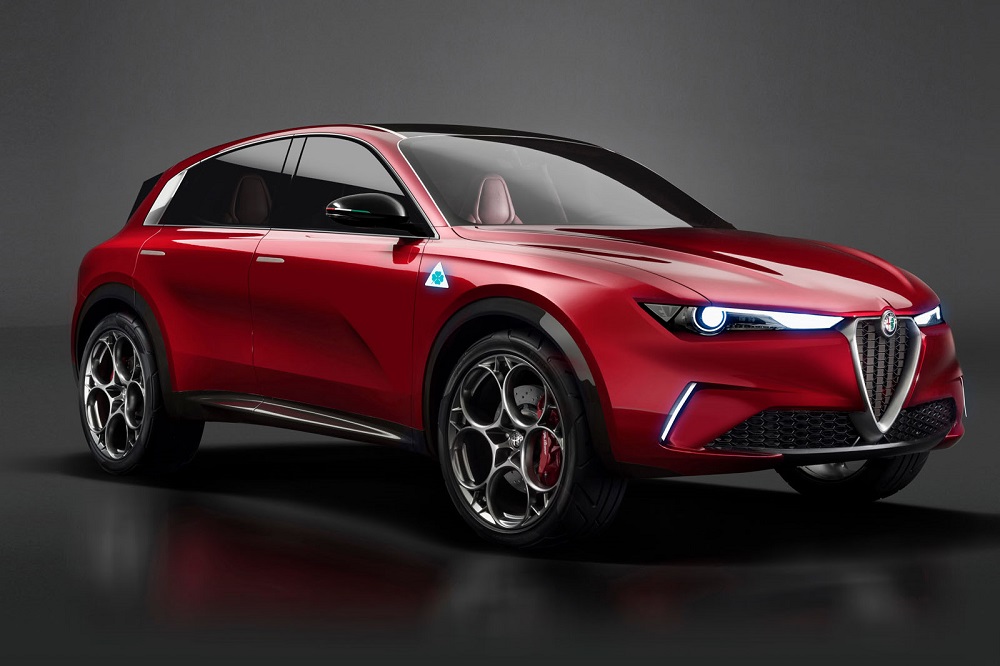 In the meantime, there are rumors of planning to build a supersport for 2023, and all this is in the context that the company's Tonale model will also enter the market later this year. In an interview with the Autocar website, Imparato said:
Knowing that Alfa Romeo's DNA is in making sports cars, the company will probably never look to build an SUV. I want to reinvent the meaning and concept of sports car for the 21st century. That too by providing a high level of range and high performance while being spacious at the same time. All this while I am not at all interested in destroying aerodynamics, which is the main driver of our future development, to achieve these goals.
Imparato emphasized that the company will not start building an electric SUV unless the SUV concept is redefined. This completely new model is scheduled to be introduced in 2027.
The new car we are talking about may be electric and be released for the American market. However, Alfa is not only going to invest in the American market and probably has plans for Europe and Asia as well.
Read more:
What is your opinion about the cancellation of Alfa Romeo's electric SUV project? He shared his opinions with Tekrato in the comments section technology news share with us.