Do you remember the British engineer who accidentally threw away his bitcoins? The operation to recover the lost 7500 bitcoins will begin with the help of robotic dogs.

In 2013, British engineer James Howells accidentally threw away his hard drive containing about 7,500 bitcoins. He still hasn't given up on recovering his lost 7,500 bitcoins.
Read more: The future and prediction of Bitcoin price in 2022
Robotic dogs attempt to retrieve 7,500 lost bitcoins
In his recent interview with Business Insider, James Howells talked about his plans to recover lost bitcoins. In this operation, two robotic dogs made by the American company Boston Dynamics will help James Howells. These two robots will be responsible for scanning the landfill in Newport, UK. These dogs are also equipped with 24-hour CCTV cameras.
The first adopter of Bitcoin in 2009, has managed to get 11 million dollars of capital from two European investors. Howells must first obtain permission from the city council to begin his search operation and excavate the landfill. If the local authorities decide to bury this man's bitcoin fortune under a pile of garbage, he will go to court in his last resort.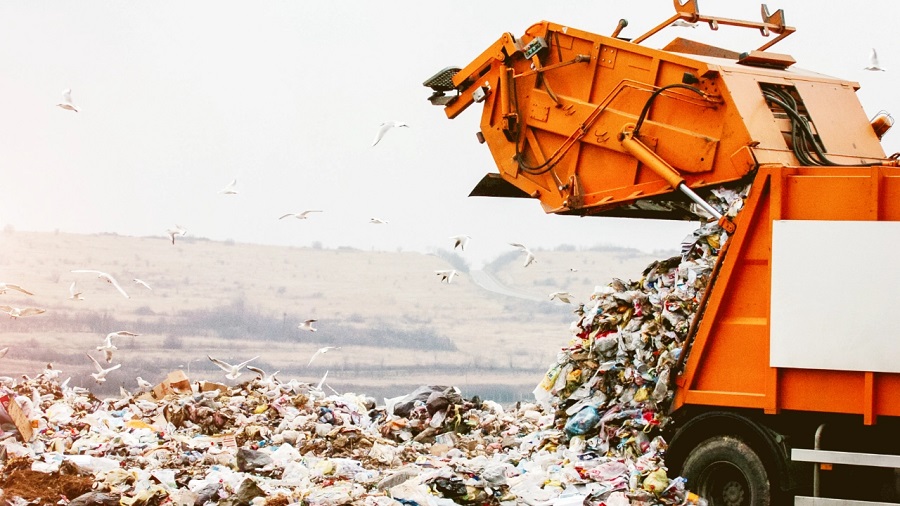 Even if Howells can find his hard drive in the trash, there's still no guarantee that his BTC holdings will be recoverable. Recovering Howells' lost 7,500 bitcoins will only be successful if the circular disk on which the data is stored is not damaged. If this part is severely damaged, there will be little chance of recovering the BTC assets stored on the hard drive.
Despite losing a large chunk of his capital, James Howells is undeterred. He told Business Insider that he will continue trading for a living.
Read more:
What do you think about James Howells' lost 7500 bitcoin recovery? Will he have access to his assets again? Please leave your comments in the comments section duplicate share it.
Source: u.today