Bainance Exchange announced the elimination of bitcoin trading fees in Bainance USA, stating that the reason for this decision is the sharp fluctuations of the Bitcoin market.

According to the exchange, no commission will be charged when trading bitcoins in USDT (Tetra), USDC and BUSD. Bainance is the first exchange to abolish bitcoin trading fees with some currencies.
Read more: Training to work with Bainance application
Elimination of Bitcoin trading fees in US Bainance
BinanceUS CEO Brian Schroeder tweeted that BinanceUS would become the first crypto exchange in the United States to eliminate bitcoin trading fees for all users. He also added that doing these transactions by users will not be of any benefit to Bainance.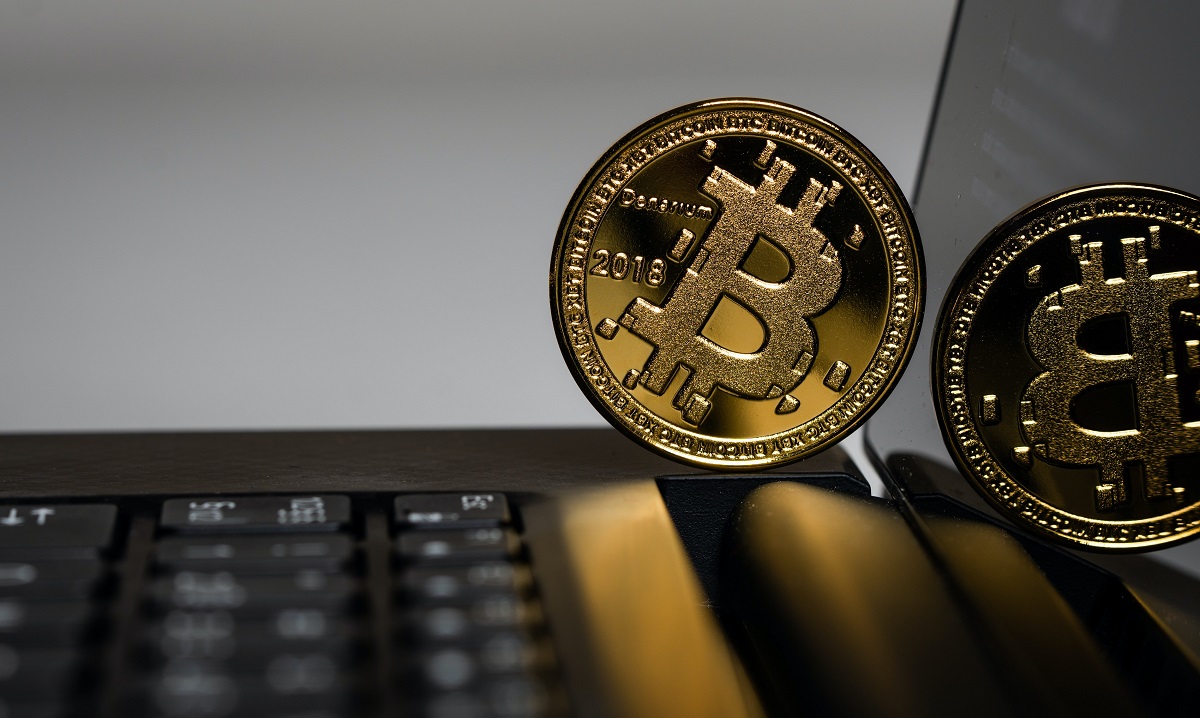 According to the new blog post of this company:
"We see this change as an opportunity to change the way industry pays, increase access to digital currencies and better support our market and our customers."
Today, Bainance is recognized as the largest digital currency exchange in the world, while the popularity of Coinbase in the United States has waned.
Despite the recent decline in the cryptocurrency market; Bainance Exchange has recruited more than 2,000 people. The exchange apparently wants to attract top talent who have partnered with Coinbase.
Bitcoin is currently recording its worst and most damaging days in history and is extremely slow. This may cause other exchange offices to reduce their fees.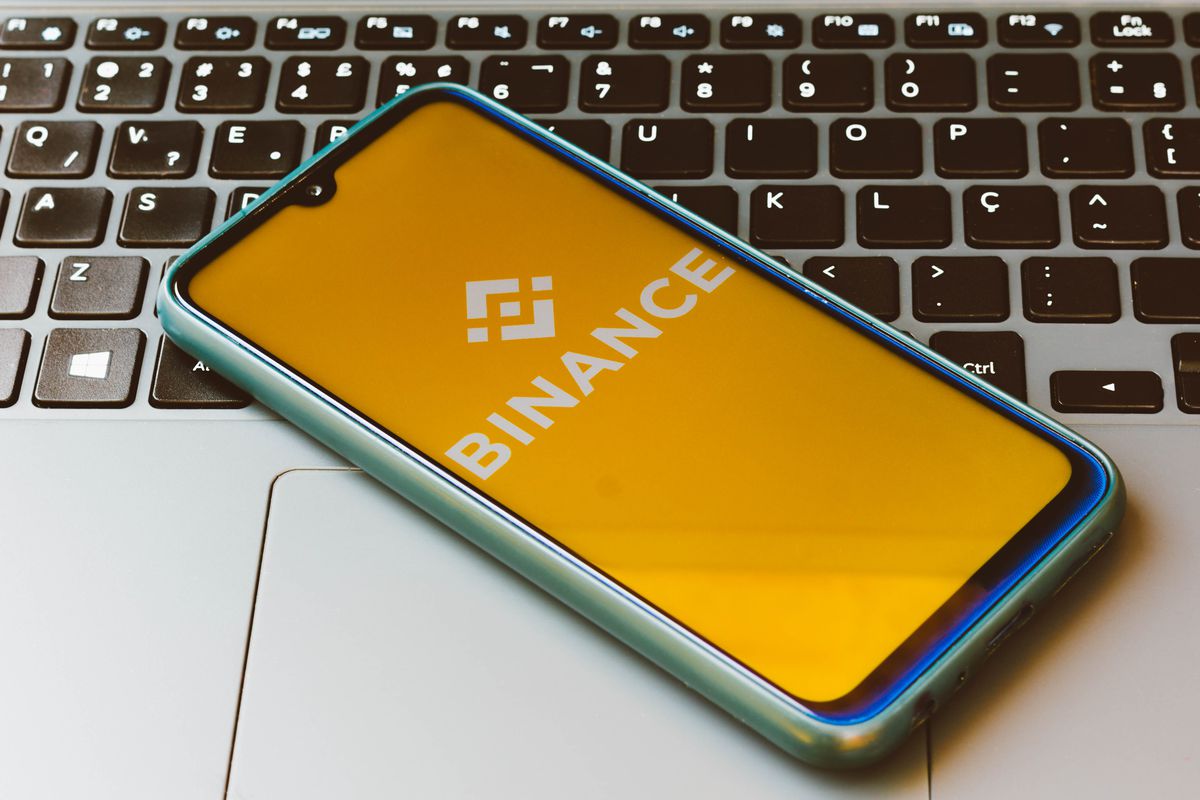 Also, the RFible NFT market, which used to charge users 2.5 percent when buying and selling, has now reduced it to 1 percent. The market in its blog account stated the reason for this is the support of users.
Jack Mahlers, CEO of Bitcoin Strike payment app, followed suit last year. In one move, he reduced the Bitcoin purchase commission to 0.3 percent.
Read more:
What do you think about the elimination of bitcoin trading fees in Bainance USA? Please leave your comments in the comments section Replicate Share.