According to the CEO of Binance, decentralized financial platforms (DeFi) and decentralized exchanges (DEX) will outperform their centralized counterparts in the long term.
In his new interview with the Bankless YouTube channel, Binance CEO Chang Peng Zhao predicted that in the next 10 years, decentralized blockchain projects will have a higher position than the centralized economy (CeFi) and centralized exchanges (CEX).

Read more: What is a decentralized exchange?
Binance CEO's prediction about DeFi
Zhao believes that centralized cryptographic protocols will eventually diverge from decentralized protocols. The CEO of Binance hopes for a future where both centralized and decentralized areas can work side by side. According to Zhao, many people still prefer traditional methods of accessing their accounts. The CEO of Binance further added:
I think in the next 5 or 10 years, decentralized exchanges will be bigger than centralized exchanges. I have considered the maximum period of 10 years. DiFi will be bigger than CeFi.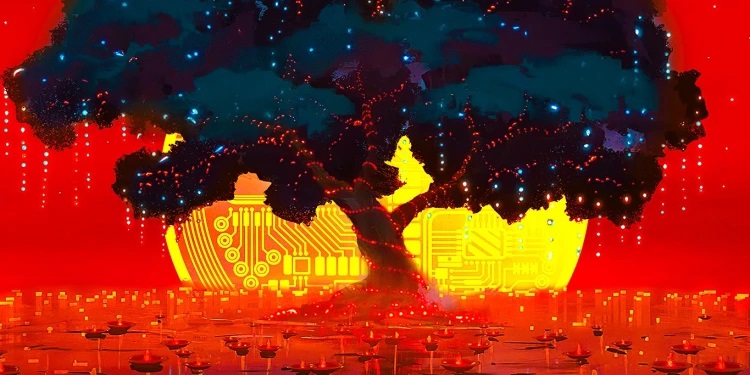 Binance's CEO believes there is still a long way to go before centralized exchanges are completed. It will take about 5-10 years for DeFi to catch up with CeFi. According to Changpeng Zhao, centralized exchanges will continue to operate for decades to come.
Many people are now more comfortable with email and passwords. If you ask your parents' generation, they will most likely prefer using a USB to a blockchain private key.
According to the CEO of Binance, the field of DeFi will develop so much that in the future the decentralized industry will be much more useful than the centralized space. This process becomes very easy; Because users will not need authentication (KYC). In a decentralized economy, there is no need to perform difficult and tedious processes. You can take control of your wallet.
Read more:
What do you think of the Binance CEO's prediction about the future of DeFi? Please leave your comments in the comments section duplicate share it.
Source: dailyhodl