Banning of Iran by Binance: The activity of Iranians living abroad is not prohibited
Read Time:
5 Minute, 6 Second
CoinDesk's research team has published a report on Binance's illegal activities. The ban on Iran by Binance is one of the topics of this report.
The three main members of the Binance research team talked to CoinDesk reporters about issues such as money laundering, terrorist financing, the yellow press, and Iran sanctions by Binance. Reuters recently published a report on Binance violations and illegal activities of this exchange. In this article, we discuss Binance's cooperation with the Hydra black market, the illegal actions of this exchange, as well as Iran's sanctions by Binance.

Banning of Iran by Binance
Reuters had claimed in the past weeks that several Iranian traders were freely using the exchange from 2019 to 2021, before the KYC process of the Binance exchange began. Reuters believes that Binance is likely to be fined by the US Treasury Department.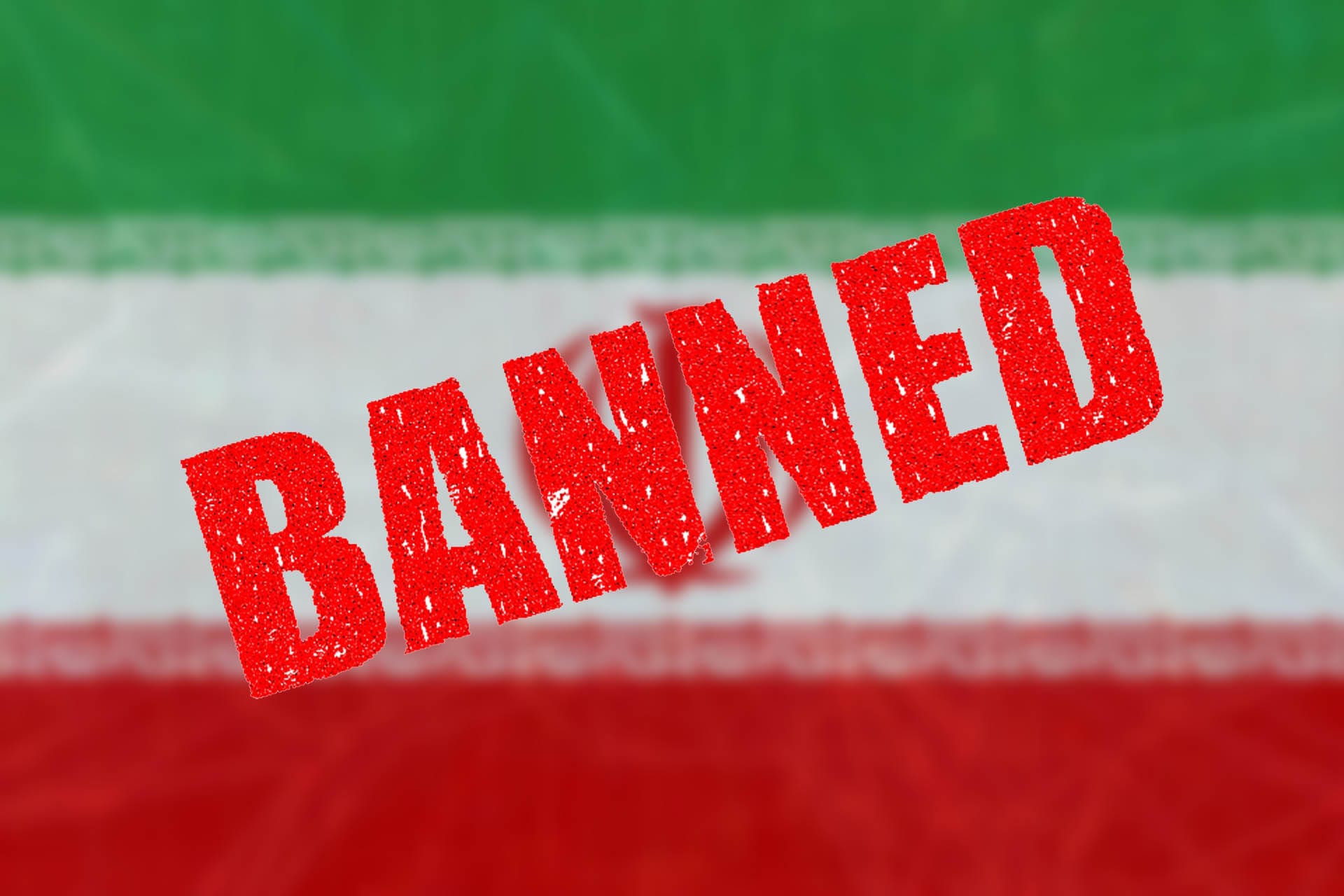 Poyraz said regarding the activity of Iranians in the Binance exchange and Reuters claims:
Binance will continue to serve Iranian users living outside of Iran, as this is not a violation of US sanctions.
Last week, The New York Times reported that the Binance exchange was likely to be fined by the Treasury Department for allowing Iranian users to operate. In this regard, Chagari Poiraz said: "In terms of sanctions, Iranian citizens living outside Iran are not considered a threat to OFAC." In the context of North Korea and Syria, UN sanctions are in question. These laws are applicable wherever UN sanctions are recognized. But if we are talking about US sanctions, that is, Iran and Cuba, these laws can only be applied in the United States of America.
Tigran Gambarian added to Poyraz's speech: "In European countries, it is illegal for companies to comply with US sanctions against Iran." According to the Financial Times, sanctions laws between Europe and the United States are ambiguous and contradictory.
The complexity of global laws related to the activities of Iranian users
In a conversation with CoinDesk reporters, Chagri Poiraz announced: "The reason Binance hires people like me and Tigran is because of the vast complexities surrounding the global sanctions program. I have already allowed an Iranian refugee in the UK to access Binance services. This law did not exist in the past. "Binance changed its rules to distinguish between residents and nationals of a sanctioned country."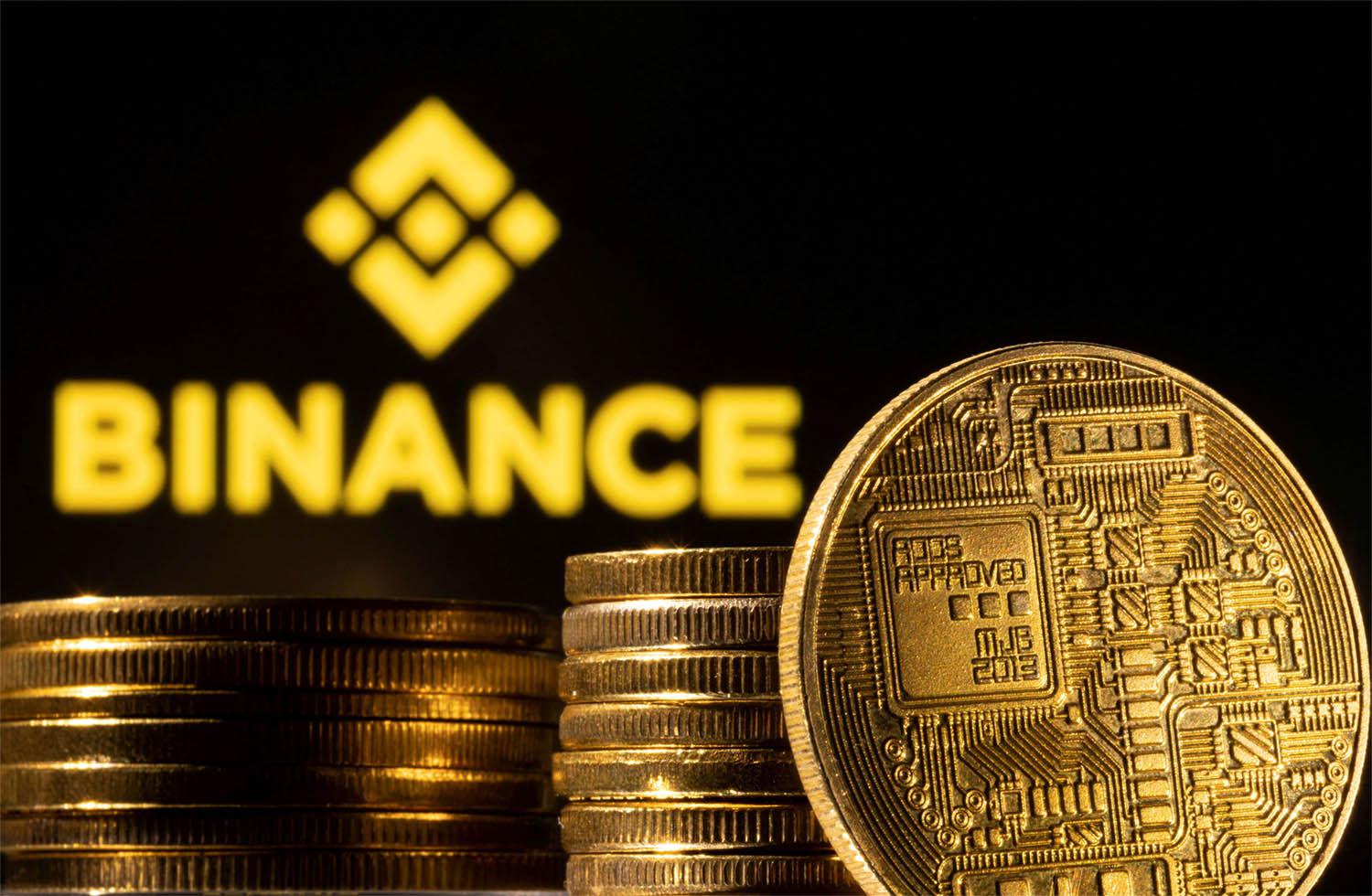 Tigran Gambarian believes that compliance with US sanctions in the European Union is illegal. We are not an entity associated with the United States. Binance takes a very conservative approach, which puts the exchange at risk in jurisdictions outside of the US. The difference in Binance's opinion with American laws will put us in a dangerous position. In my opinion, the ban on Iran by Binance is against the laws of the European Union.
Continuing his speech, Chagari Poiraz added: "We have determined the necessary measures for Iranians living in Iran. There is always a way to escape, but if we see any violation, we will deal with the violator."
Binance cooperation with Hydra black market
Reuters claims that Hydra, the Russian black market, has deep ties to the user base of the Binance exchange. According to Reuters, Binance processed about $780 million in illegal Hydra payments in 2017. The investigation team of the Binance exchange is currently led by Tigran Gambaryan and Matthew Price, former investigators of the US Cybercrime Unit. Both of these individuals have played a role in taking down prominent darknet marketplaces such as Silk Road, AlphaBay, and Hydra.
Despite not having an official and registered headquarters, Binance operates in multiple jurisdictions. Former HSBC sanctions expert Chagri Poiraz has been named the new head of sanctions at Binance. CoinDesk reached out to Binance to confirm Reuters' claims and had a lengthy conversation with Gambaryan, Price and Poyraz. They denied claims by Reuters that Binance facilitated money laundering and became a hub for crime. In the continuation of their talks, Binance officials also raised their opinions about the underground activity of criminals in the field of cryptocurrency.
Binance's response to Reuters rumors
CoinDesk went on to ask Matthew Price about Reuters' claims about Binance's collaboration with Hydra. Matthew Price replied:
Yes. Haydar is very big and has been active in Russia as well. The Reuters claim is irrelevant, it's like saying Bank of America helped launder money for drug cartels.
Tigran Gambarian added to Matthew Price's speech: "You cannot control the money that enters the market. You are not able to control the deposits. All you can do is control the activities after the money enters the exchange. When Indian scammers ask people for Apple gift cards, does that mean Apple is now laundering hundreds of millions of dollars? Certainly not. Criminals will go for the easiest and cheapest methods. If Binance is the cheapest way, why not use it?"
Matthew Price went on to point out an example. He stated that he identified the HitBTC accounts that were processing the transactions. It refers to two Canadian citizens who were accused of stealing $220,000. These two people had introduced themselves as employees of an exchange based in Hong Kong. Matthew Price stated that Binance only had access to the email addresses of these employees.
How is Binance legally different from other exchanges?
According to Tigran Gambarian, Binance has conducted studies on illegal money entering the exchange. Gambarian believes that Binance has performed much better than Kraken and Coinbase exchanges in the field of dealing with cryptocurrency crimes. Gambarian further added:
We operate in various jurisdictions. This will make our work more challenging, which is why we should focus more on the jurisdictions of France, Italy and Dubai. We allow law enforcement agencies to take appropriate action.
A Coinbase reporter raised another question regarding Reuters' claims that users are using VPNs. "No exchange blocks VPNs," Gambarian replied. VPN activity does not indicate criminal activity. These tools are not illegal and will not block exchanges. "Using a VPN will be beneficial in some cases."
Read more:
What do you think about the ban on Iran by Binance? Please leave your comments in the comments section duplicate share it.
Source: coindesk