The Central Bank of Russia continues its efforts to launch a digital ruble project. The project is expected to be unveiled by 2023.

The Central Bank of Russia will help real users to test the digital ruble project. Users will check network transactions in the pilot scheme. Digital ruble tests will begin one month before the official launch time.
Read more: SAITAMA Digital Currency
Launching a digital ruble by the Bank of Russia
In an interview with Tass news agency, Olga Skorobogatova revealed the time of the unveiling of the digital ruble project. The high-ranking official noted that the digital ruble will be introduced in 2023. According to Olga, next year will be a very important year for Digital Ruble. He added in this regard:
Operational testing really provides an opportunity to know what needs to be improved and what needs to be changed. We want to create a roadmap to introduce Digital Ruble by the end of next year.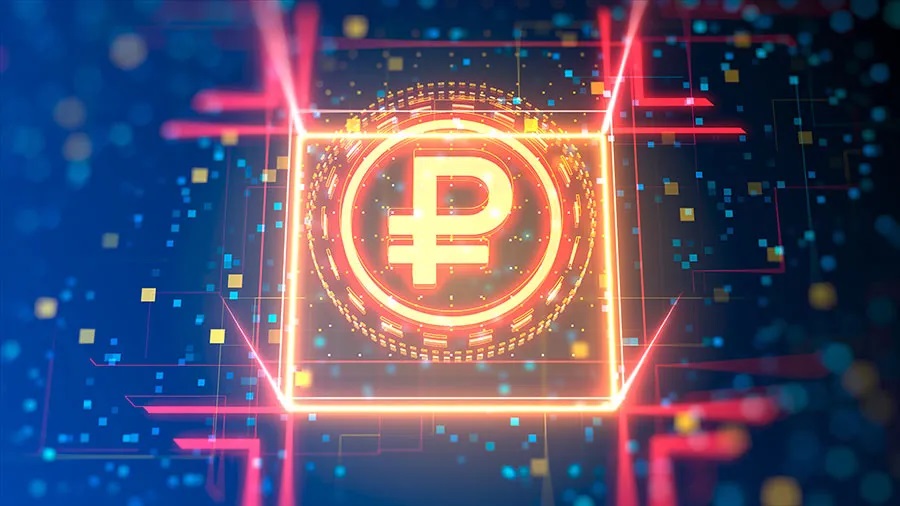 The deputy governor pointed out: Currently, 12 banks participated in this pilot project. Three other banks also want to join the pilot scheme. According to Olga, it is too early to talk about the results of the current stage. Each participant is running the project at a different speed. In general, the speed of the Digital Ruble pilot project is acceptable, and this digital currency will be released within the announced deadline.
Digital ruble, a tool to circumvent banking sanctions
Russia has been sanctioned by Western countries over its military invasion of Ukraine, which is why the CBDC project will be doubly important for Russia.
Skorobogatova believes that all self-respecting countries will launch a national digital currency within the next three years. Russia will circumvent SWIFT sanctions by launching digital ruble.
Read more:
What do you think about launching the Digital Ruble project? Please leave your comments in the comments section Repetition And share with other users.
Source: news.bitcoin