Babel Finance's loss of 280 million dollars; 8000 bitcoin lost
Read Time:
2 Minute, 23 Second
Babel Finance collects new financial aid in order to compensate the heavy losses of the company. Babel Finance's loss of $280 million was due to risky business activities.

The lending company Babel Finance lost 280 million dollars of its users' capital due to high-risk transactions. The amount of damage caused to Babel Finance is estimated to be around 8,000 Bitcoins and 56,000 dollars of Ethereum.
Details of Babylon Finance's $280 million loss
In a volatile week in the cryptocurrency market, in which Bitcoin went from $30,000 to $20,000, Babel Finance's open positions in trading accounts led to the forced liquidation of several trading accounts and about 8,000 Bitcoin And it wiped out $56,000 worth of Ethereum from the company's funds.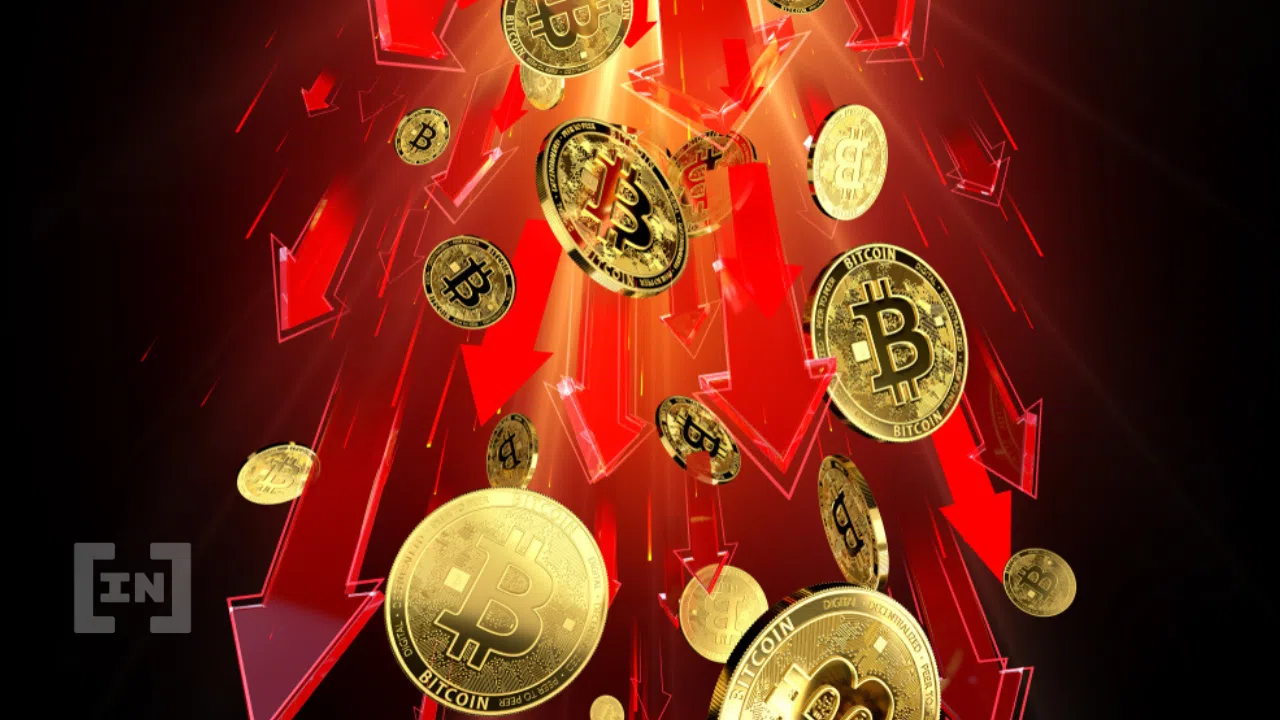 These losses made Babylon unable to find alternative orders for its margin trades. Users attribute the current problems of Babel Finance to the wrong transactions of this company. This incident showed that despite the riskiness of transactions, Babel Finance failed to properly manage risk and capital.
Babylon's dedicated trading team oversees several trading accounts that are not controlled or monitored by the trading department. No trading orders or risk controls have been applied to these accounts. Not only has Babel Finance been inattentive to customers' funds, but the dedicated business team of this company has also been operating without transparency. There is no correction sheet available for purchase and sale orders of this company.
Mismanagement of Babylon Finance
Moreso company failed to set trading limit for Babel Finance team. Moreso's management team has sent unlimited funds to Babylon Finance's controlled accounts. Nevertheless, this is not the first time that Babylon has been accused of mismanaging users' financial resources.
An audio file recorded in 2020 shows that Babel Finance used users' funds to maintain long positions in Bitcoin and was in danger of collapsing in the same year.
Fundraising for Babylon Finance
Following Babel Finance's $280 million loss, the company is looking to raise funds to recoup its losses. About $650 million in financing has been raised through equity and debt financing, according to a restructuring plan. Babel Finance will get out of the current crisis with the help of this plan.
Most of the ownership of this plan depends on its creditors. If the 650 million dollar financial plan works, Babel Finance's creditors will become the largest shareholders of the company.
A spokesperson for Babel Finance stated that the company has been through very difficult times and is currently working with customers, investors and other stakeholders. According to Babel Finance, this will be the best way to completely improve the situation and maximize the benefit to the losers of Babel Finance.
Read more:
What do you think about Babylon Finance's loss of 280 million dollars? Please leave your comments in the comments section duplicate share it.
Source: beincrypto