Apple's foldable iPad will be released in 2024
Read Time:
2 Minute, 33 Second
Recently, rumors have been published on social networks that the news of the introduction Apple's first foldable iPad they give It is likely that this product will be introduced in 2024.
Currently, many large companies in the field of production Folding smartphones are active and it must be said that these products were widely welcomed by users all over the world; But so far, Apple has not taken any steps to produce foldable phones and still presents all its new products with flat screens.
Of course, before this, there are possibilities regarding The release of the first foldable iPhone in 2024 There was, and now the release of the rumor of Apple's first foldable iPad has increased the possibility of developing the first foldable iPhone.
According to analysts, Apple Folding iPad offers it as a test product, and if the folding screen of this product is successful, we will see its wider use in other company products in the future. Mr. Ben Wood, director of CCS Insight research, has recently claimed that the conditions for Apple are now such that the production Folding iPhone It does not seem like a reasonable move.
Ben Wood went on to say that these days Folding screens have become a trend and the possibility of Apple's widespread presence in this direction is very weak; But Apple to announce its presence in this field maybe from one Folding iPad to unveil
Read more: The best tablets of 2022
Development of Apple's first foldable iPad
The famous analyst of the display world, Ross Young, who has had a good history in analyzing and predicting the products produced in this field, believes that Apple's foldable iPad with a 20-inch screen is going through its testing stages.
Yang further stated that the mentioned iPad will be unveiled in 2026 or 2027, and we have a long time to go before its release date. Therefore, it can be said that the plans of the American technology giant have been changed and the release date of the mentioned iPad has been postponed to 2024, or the iPad that Ross Young talked about is another product and its release date is still planned for 2027.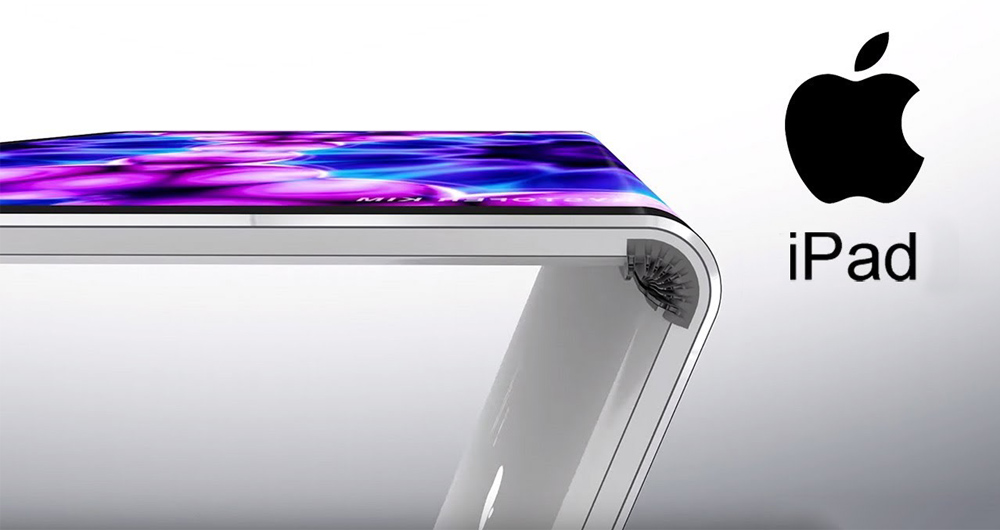 As we mentioned earlier, the popularity of foldable smartphones among users is increasing dramatically. For this purpose, some big companies such as Samsung, produce and offer New generations of phones with folding screens have put it on their agenda and despite the extensive activities of these companies, Apple still feels empty in this field. It should be noted that recently there have been rumors about the collaboration between Apple and LG to make ultra-thin screens that will probably be used to make Apple's foldable products in the future.
Read more:
What do you think about Apple's foldable iPad and when it will be released? Is Apple able to dominate the market of these products with its first presence in the world of folding phones? Please share your opinion in the comments section and the latest Technology News Follow with duplicates.