Instagram intends to launch a pilot project with the aim of competing and being more similar to Tik Tak. In this design, all Instagram video posts are displayed in the form of rails so that more audiences can access them from Instagram and Facebook platforms.
A Meta spokesman told TechCrunch in an email that the feature is intended to simplify and optimize the experience of watching video content on the Instagram platform.

View Instagram video posts as Rails
Instagram hopes that by displaying video posts as rails, the user experience of watching video content will be easier, video effects will be more easily available, adding music will be possible, and even the user will be able to remix videos in the form of new releases.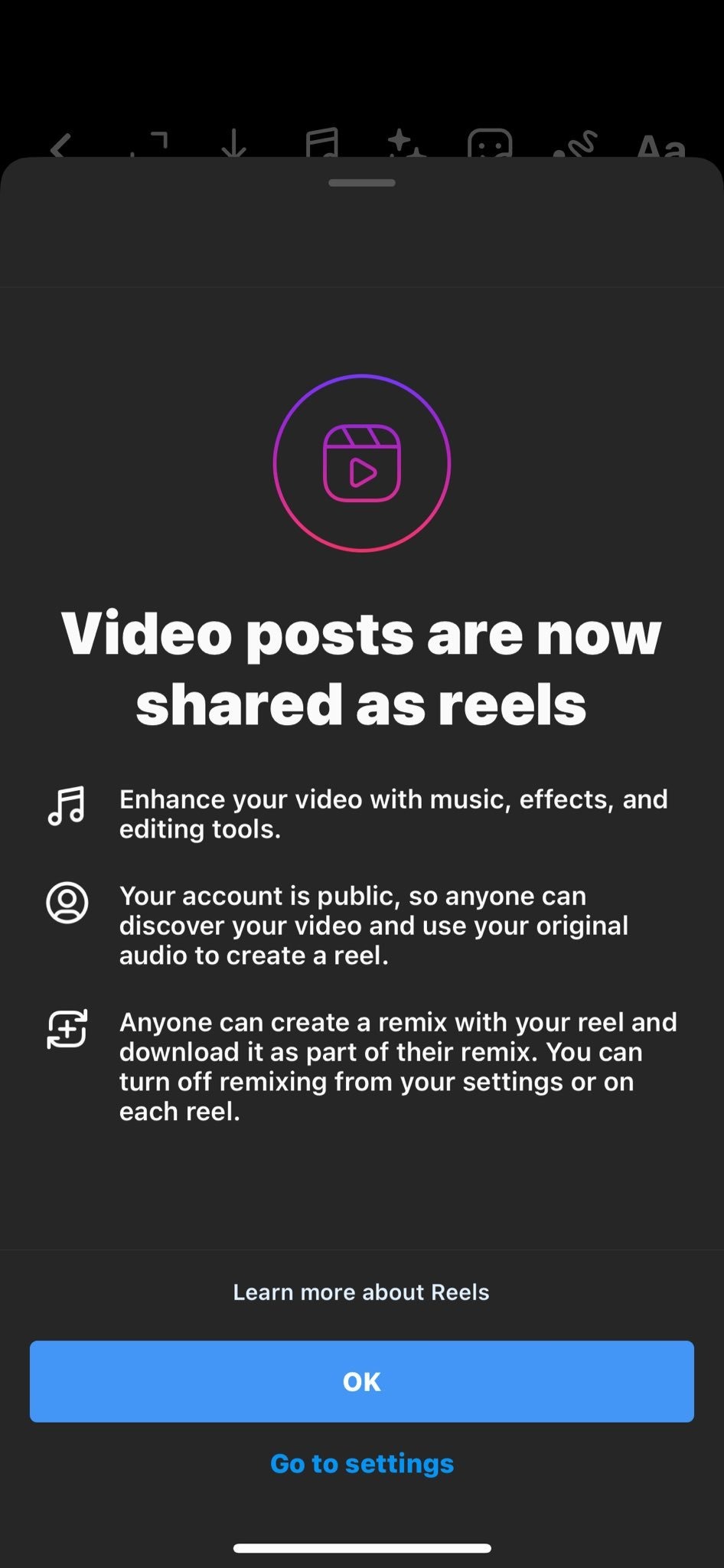 This feature is being tested and it is not yet clear if it will reach the final release stage. Additionally, we do not know in what format pre-posted videos will be displayed. Instagram has not disclosed any information about the duration of the video posts in the new format.
It was almost a year ago that Adam Moseri claimed that Instagram was no longer a photo-sharing platform; And now we see that Instagram has also provided a space for creativity, shopping and messaging.
Read more:
What do you think about the Instagram pilot project? Leave your comment in the comments section Repetition share it.
Source: gsmarena