70 billion dollar reduction of Zuckerberg's capital Revealed by the release of Meta's new financial reports, the young billionaire's assets are in free fall.
This year, the capital of the creator of the Metaverse virtual world has dropped a lot, and it is likely that it will drop even more in the coming days. this 70 billion dollar reduction of Zuckerberg's capital It happened only in the last one year and experts say that there is still a possibility of $10 loss of his capital.
Read more: Meta and Apple advertising dispute; WhatsApp or iMessage
70 billion dollar reduction of Zuckerberg's capital
Meta or the same Facebook that had attracted a lot of capital for years. This year by presenting the feature Clarification of app tracking by Appleallows iPhone users to block apps from serving personalized ads.
This access to users caused a severe blow to Meta and its revenues, and has reduced the capital of Zuckerberg, the creator of Meta, by 70 billion dollars. This has led foreign and domestic Meta investors to withdraw their capital and assets from Meta.
Only this year and the past few days a loss of 10 billion dollars for Mark Zuckerberg's capital It was registered in the stock exchange. Meta shares have decreased by 61.7% since the beginning of 2022, and the value of each share of this company has reached $129.82 from $338.
Following the emergence of this situation in the stock market for Facebook, the value of the creative assets of this company decreased by about 70 billion dollars. Meta economic experts published the financial reports of Meta company. In this report, it is stated that in the third quarter of this year, the price of each Meta share at the end of the market hours has decreased to $104.30, corresponding to 20%.
Amount of assets The youngest billionaire in the world In the coming days, taking into account the amount of damages it had in the previous day, it will reach from 125 billion dollars to 53.3 billion dollars. Tomorrow, there is a possibility that Mark Zuckerberg's capital will decrease by 10 billion dollars, which is in addition to the decrease of 70 billion dollars of Zuckerberg's capital.
With the release of Meta's financial reports in the first quarter of 2022, the company has managed to earn $27.71 billion in revenue. By examining the first quarter of last year, it is clear that in 2021, it earned about 29.01 billion dollars only in the first quarter of the year, which is a drop of about 4% compared to last year.
By obtaining the operating profit or the accounting profit of Meta Company, it is clear that the remaining profit has decreased from 36% last year to 20%. The company's income is about 52% lower than last year. Last year, Meta earned about 9.19 billion dollars in the third quarter of the year, but this year, it only managed to get 4.4 billion dollars in capital.
Depreciation of Meta shares in the coming days
According to Meta's financial report, the profit per share of this company in the third quarter of this year is 49% decrease It reached $1.64.
Wall Street predicted that each Meta user could earn about $9.83 thousand, which averaged Meta's revenue per user in the third quarter of 2022 to $9.41. The amount of users who were active in Meta in the third quarter of this year was about 1.98 billion people.
It is predicted that tomorrow the value of each Meta or Facebook share in the world stock market will be lower than its price in November 2015. Mark Zuckerberg Regarding the reduction of 70 billion dollars in his capital this year, he said:
Our community continues to grow, and I'm excited about the strong engagement that comes from advances in the discovery engine and products like Reels.

While we are currently facing short-term challenges, we will continue to build on our fundamentals to return to revenue growth. We approach 2023 with a focus on prioritization and efficiency; Actions that help us navigate the current environment and become a stronger company.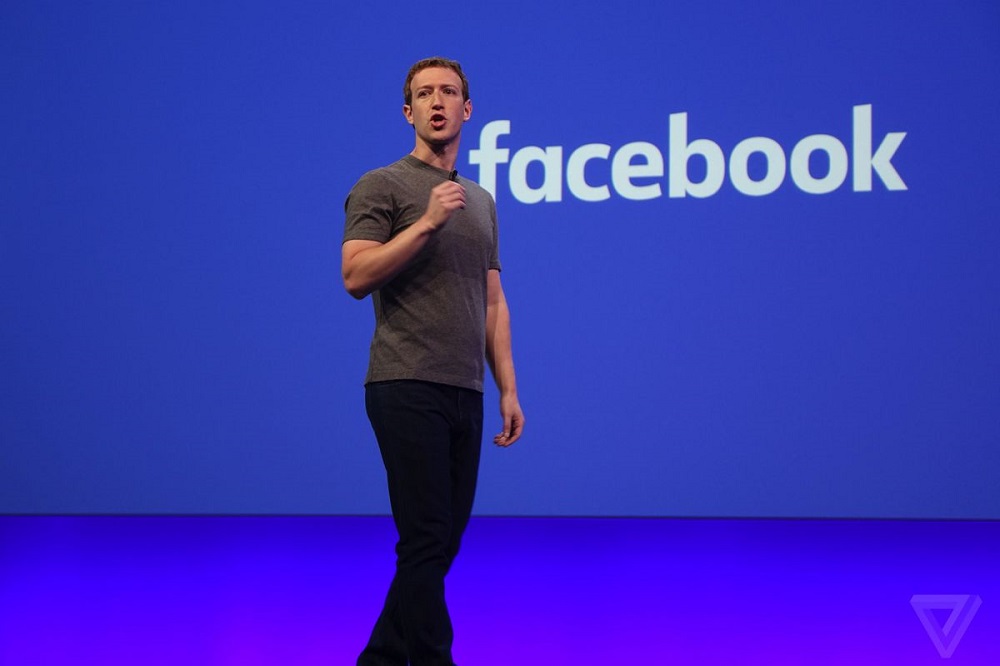 Meta company owns several applications, including Instagram and WhatsApp. Zuckerberg In 2012, he bought Instagram by paying one billion dollars and was able to increase the value of this application to 102 billion dollars. The creator of the virtual world was able to turn this application into the most popular virtual space software by providing new technologies.
Economists' forecast from the fourth or final quarter of 2022 of Meta's revenue is close to 32.50 billion dollars. If the company were to sell for $104 a share tomorrow, it would be less than the value it earned over the past seven years, adding to Zuckerberg's $70 billion net worth.
Read more:
What do you think about Zuckerberg's $70 billion reduction in capital? Share your thoughts in the comments section duplicate Share and follow technology news with us.