Two people were killed during a test drive of a Nio electric car in Shanghai, China. The car with two occupants fell from the third floor of the company's headquarters in Shanghai.
One of the two worked for Nio and the other, a technician, was one of Nio's partners. The incident once again raises safety concerns about smart electric vehicles.

Details of the crash of the Nio electric car
In this strange accident, the driver of the Nio electric car lost control and eventually caused the car to fall from the third floor. Both occupants were inside the car at the time of the crash. Fortunately, no one on the street was injured in the accident, and only two occupants lost their lives. The incident took place on June 22 (July 1).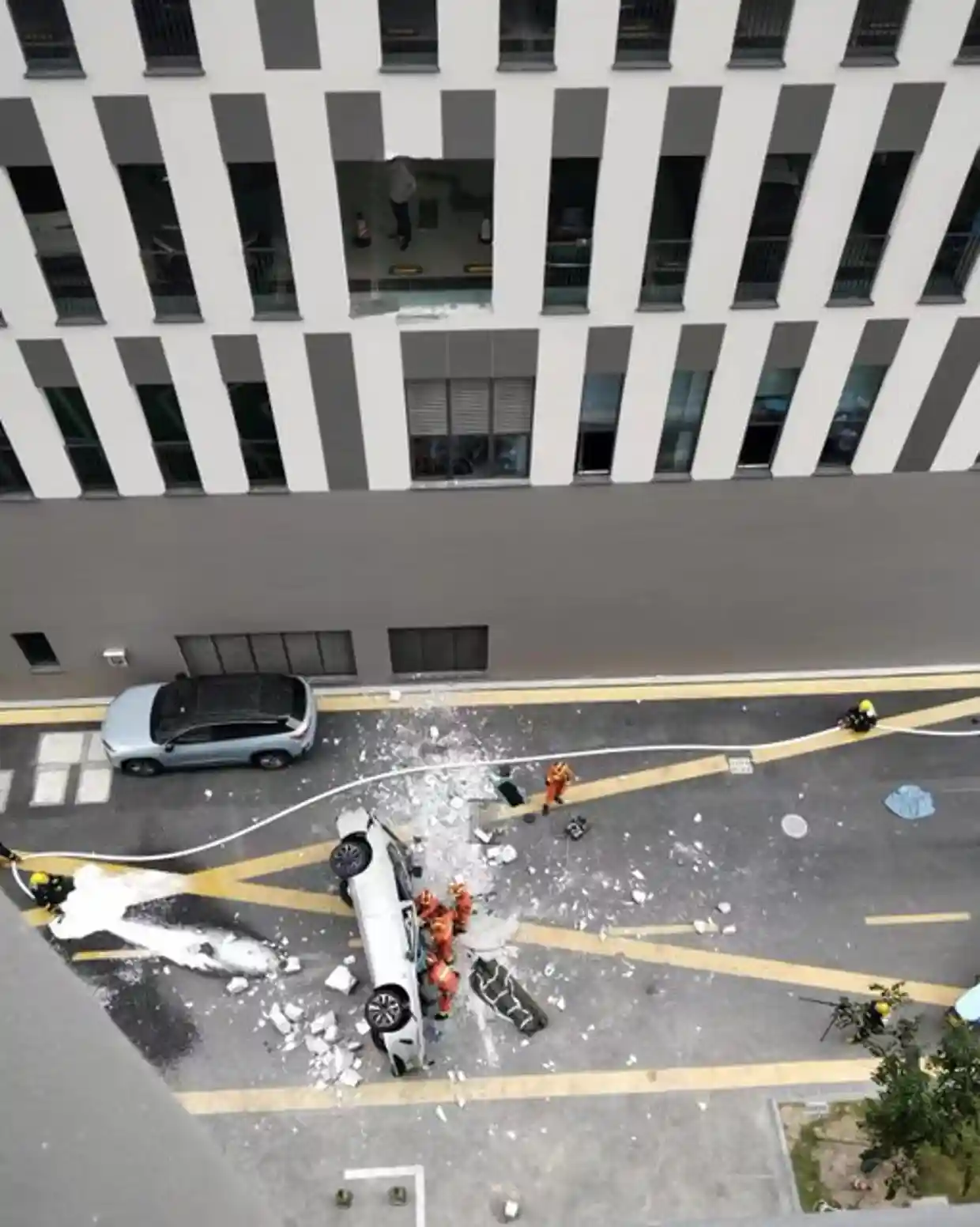 The Chinese company Nio confirmed the accident and said that in the initial investigations, no defects were found in the car. This issue caused a lot of reactions on Chinese social platforms. Social media users believe that Nio has not actually claimed responsibility for the incident with this claim.
A thorough investigation of the incident will determine the probable cause of the crash. The news of the crash was first broadcast on Shanghai State Television. Surveillance officials have not yet commented on the incident. However, it raises safety concerns about the intelligent system of electric vehicles, which is evolving day by day in self-driving and semi-autonomous vehicles.
Read more:
What do you think about the crash of the Nio electric car? Please leave your comments in the comments section.
Source: gizmochina