1402 staff holiday was announced. The circular for drafting the next year's budget bill was sent to the executive bodies today and as a result Eidi 1402 employees From now on, it has been determined to some extent An attractive figure for Eid 1402 for employees Is considered.
The budget circular for the preparation of next year's budget proposal was notified to the executive bodies this morning, and in its financial regulations and in the expenditure credits section, The amount of the year-end Eid bonus It has not been specified as in recent years, but it is stated in paragraph C of these rules:
The executive bodies should predict the amount of the year-end (holiday) bonus in their budget according to Article (75) of the Civil Service Management Law. The final amount of the year-end bonus will be approved by the Board of Ministers.
Read more:
1402 staff holiday; An attractive figure for Eid 1402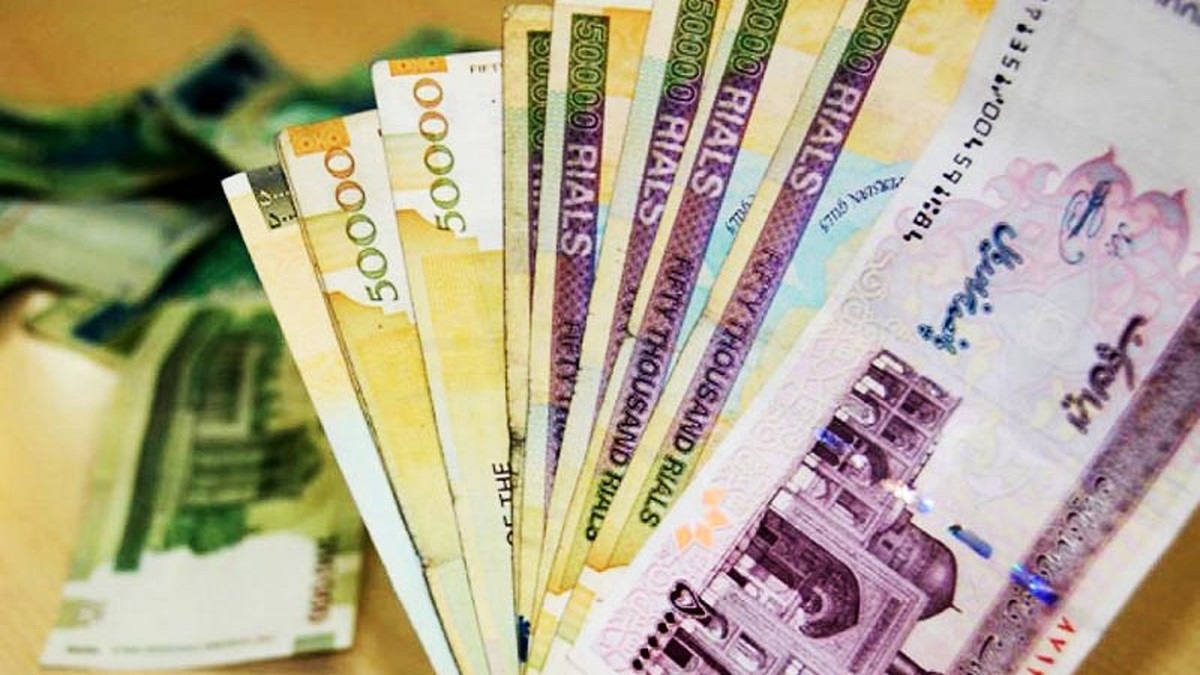 Article 75 of Imtiaz Civil Service Management Law The amount of the end-of-year bonus for employees, retirees and the deceased has declared it equal to 5000 points, which can be said to be the amount by including the Riyal factor Eid of 1402 It will be one million and 675 thousand tomans.
Of course, in the past years, the amount on account is also considered, but it was changed many times until the time of payment, and government officials and parliamentarians also expressed their opinions.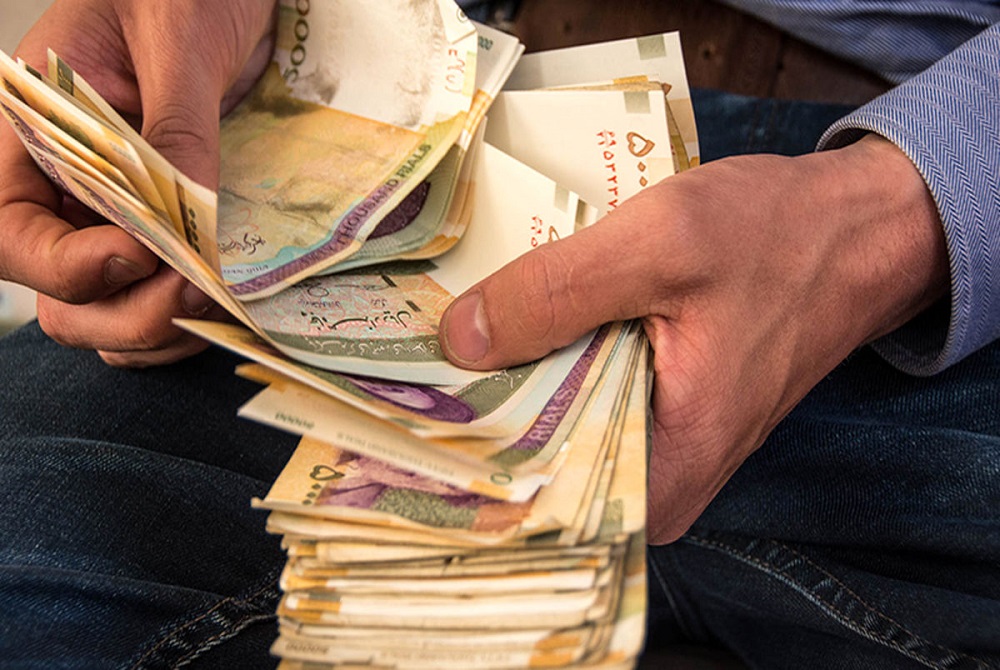 At the beginning, it was supposed to change the amount of 1 million 500 thousand tomans for this year's Eid, but after this, some experts said that it is necessary to increase this amount by 500 thousand tomans. Finally, it seems that the current government The Eid amount of 1402 is considered to be 1 million 600.
What do you think about the 1402 staff Eid? Do you think this figure can be considered attractive considering the economic conditions of the employees? Leave your opinion in the comments section duplicate share
Read more: